Pricing
Information for purchasing tickets to the 2018 Vision Australia's Carols By Candlelight will be updated in mid-2018. Stay tuned for more!
There are two seating options at the Sidney Myer Music Bowl—the seated stalls section and the lawn area. Both sections are wonderful options but remember that all seating is limited! In the stalls section, pricing increases the closer to the stage you get.
Ticket prices are as follows:
General Admission - Lawn
$77.87 adults, $47.28 kids and concession*
Family pass - $195.12 (2 x kids/concession and 2 x adults, prices on Ticketmaster are listed as per ticket of $48.78)*
Seated Stalls
B-Reserve - $191.51 adults, $99.76 concession*
A-Reserve - $232.29 adults, $120.15 concession*
Premium - $262.88 adults, $135.44 concession*
Platinum (Must be purchased through Ticketmaster Platinum, details available on website)
*Prices include ticketing fees and GST. Further handling and infrastructure fees apply.
Please note that concession pricing in the seated stalls is available for pension card holders and patrons who are blind or have low vision. Children under three are admitted free, and in the seated stalls section are also admitted free provided they sit on their guardian's lap.
Please visit the Arts Centre website if you require more information about the venue and venue site plan.
Important: if you have a special need or accessibility issue including wheelchair access or a vision impairment, please call Ticketmaster's accessible seating line at 1300 446 925 and discuss this them directly when booking your ticket(s).
Booking tickets
Tickets will go on-sale at Ticketmaster to the general public on Thursday, 12 October 2017. For further information, please contact Ticketmaster:
Tickets are sold as per the terms and conditions of Ticketmaster and Arts Centre Melbourne Conditions of Entry. If you have any questions regarding your ticket, please speak with Ticketmaster directly.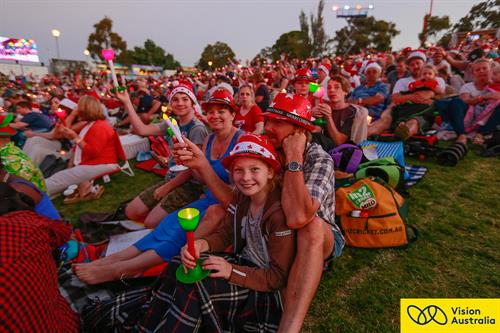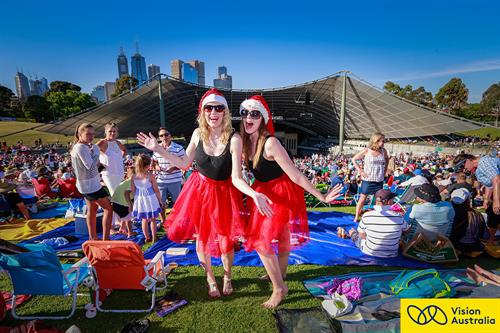 Seated Stalls Section
The action doesn't get any closer than this! Tickets for the seated section sell out quickly so make sure to join the Carols by Candlelight Club to get the updates on when tickets will go on sale and how you can purchase them.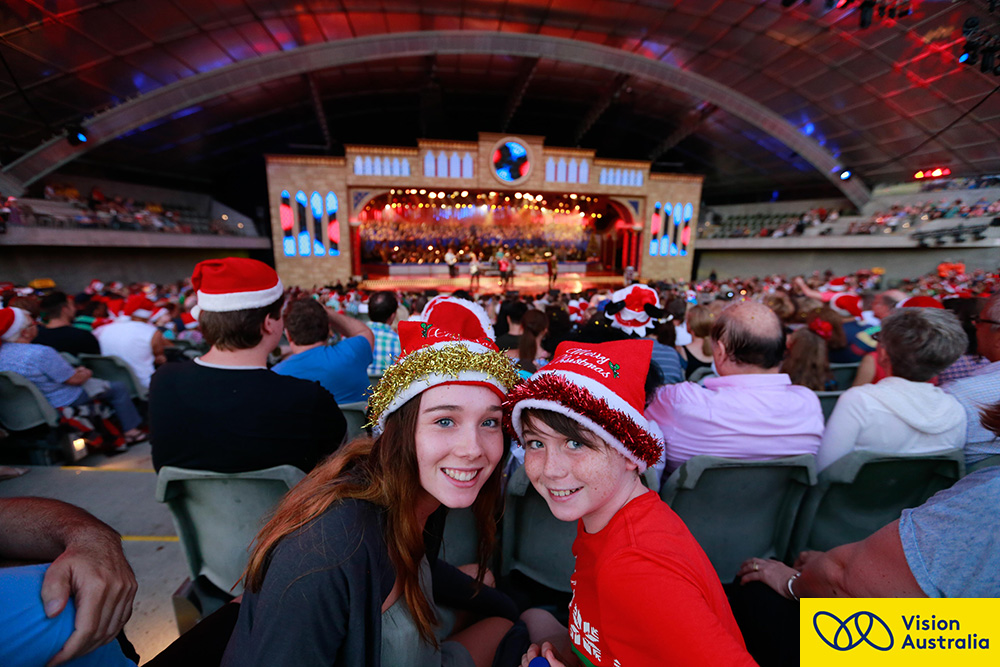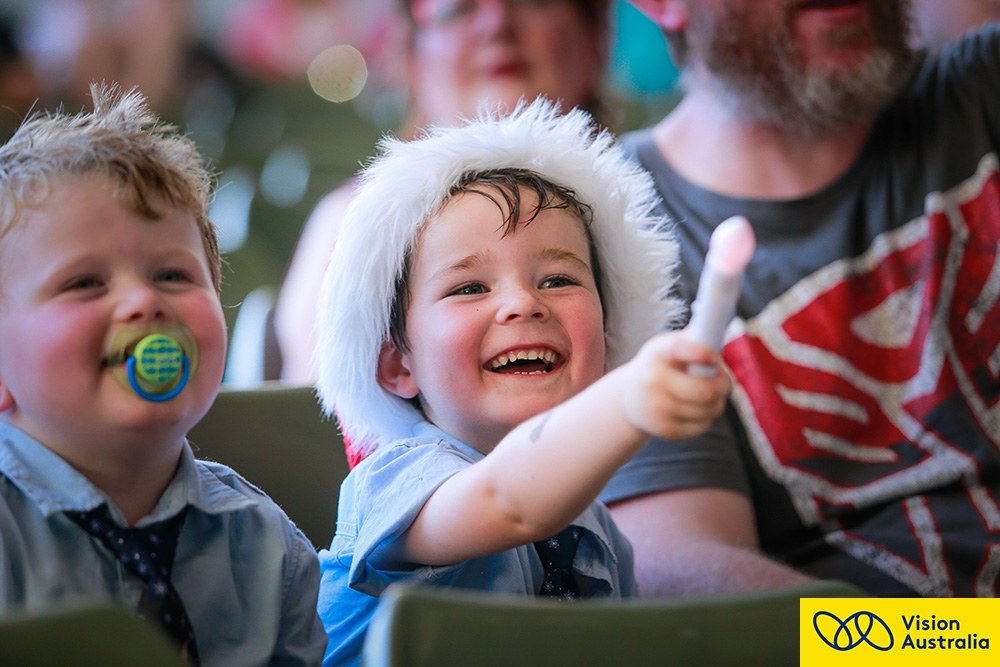 If you haven't found what you're looking for, visit the FAQs page here.