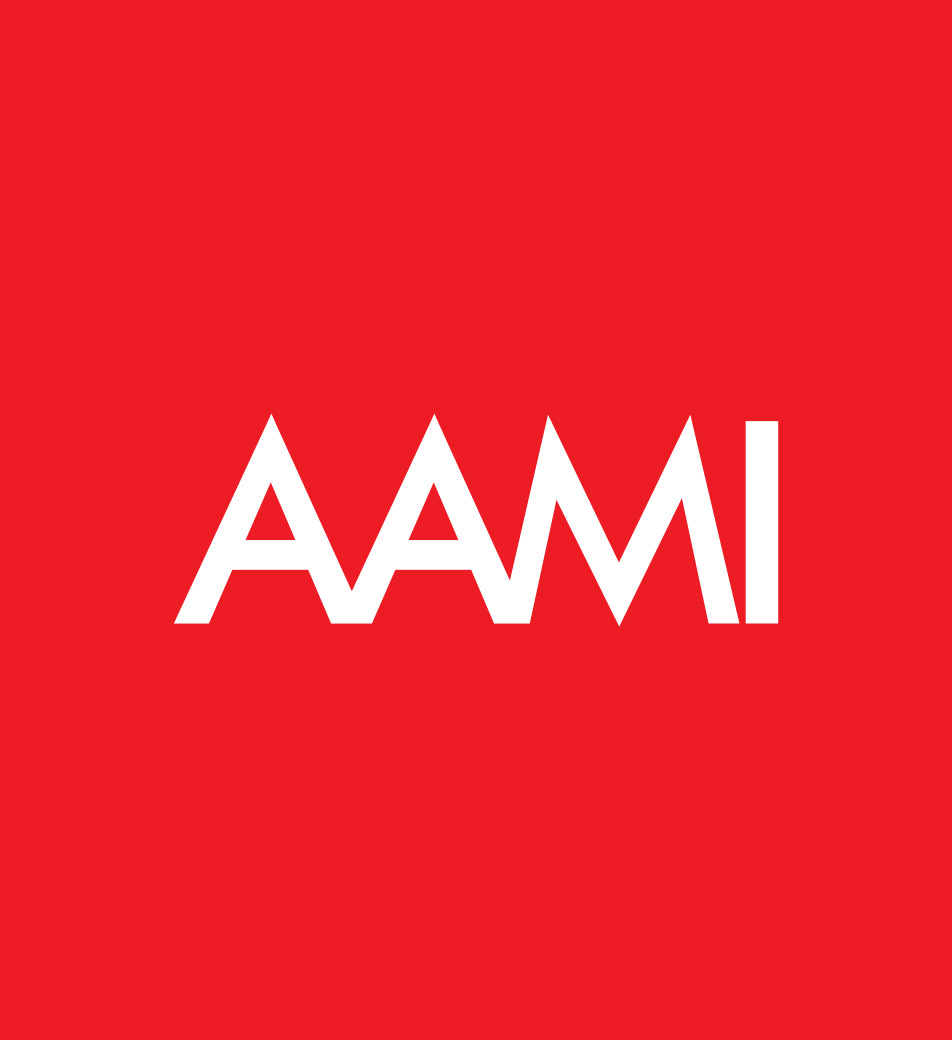 AAMI
Presenting Partner
For over 50 years, AAMI has helped Aussies recover from life's unexpected events. As one of the nations' leading insurers, we understand the important role that we play in supporting the community, especially in times of adversity. We're proud to be partnering with Vision Australia for their Carols by Candlelight event, to support their vital work helping blind or low vision children and their families, achieve the greatest levels of independence.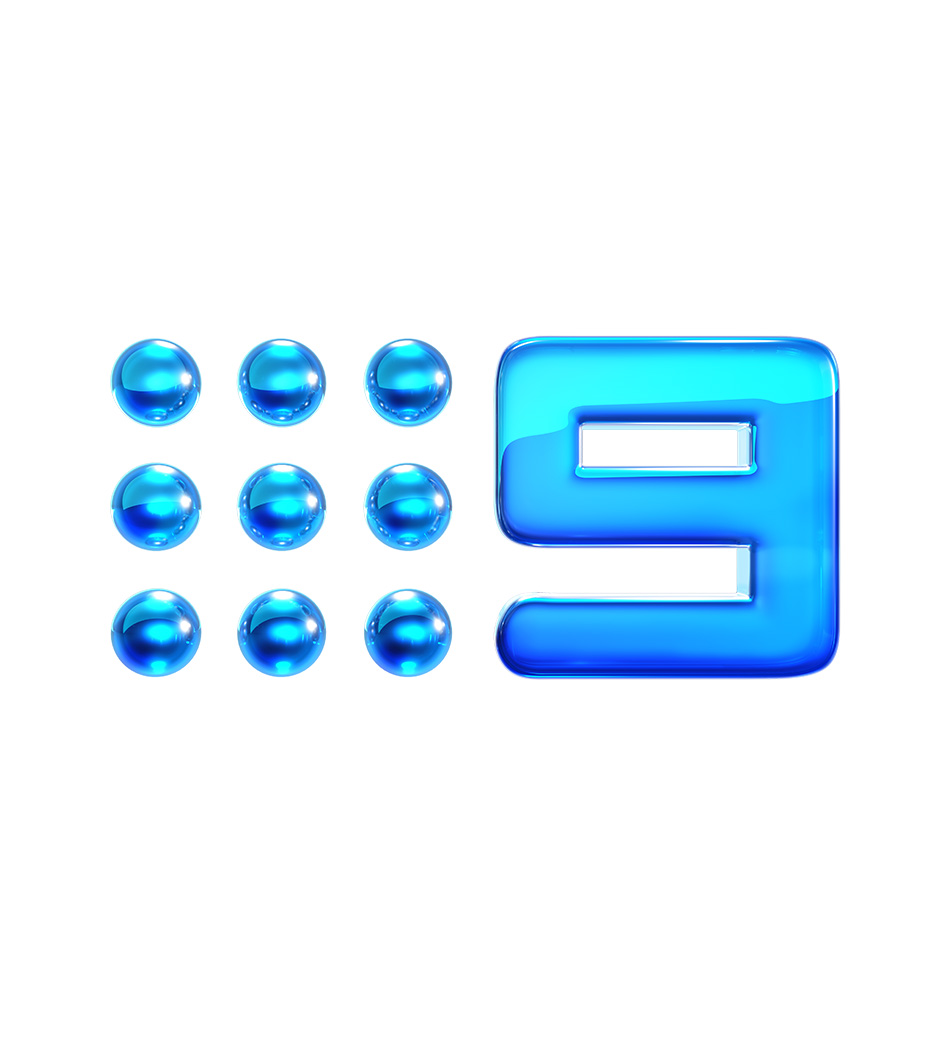 Channel 9
Broadcast Partner
This year marks the 86th annual Carols by Candlelight where some of Australia's most loved stars will perform a selection of Christmas favourites.
Entertainers will give family, friends and loved ones the opportunity to share in the spirit of Christmas.
The Carols will broadcast live from Melbourne's Sidney Myer Music Bowl on December 24th at 8pm on Channel Nine.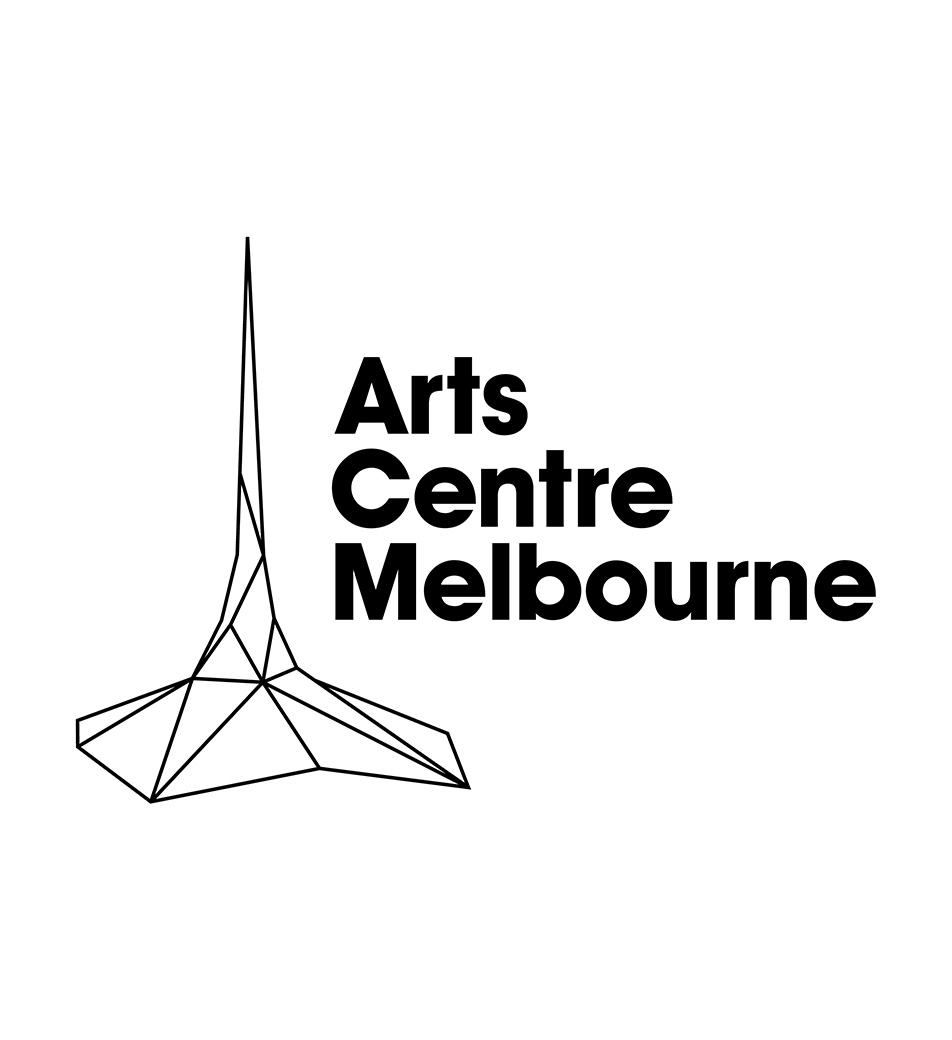 Arts Centre Melbourne
Venue Partner
Situated in the heart of the Melbourne Arts Precinct, the Arts Centre Melbourne presents an extensive performing arts program. Experience Australia's best companies and international productions, alongside celebrations of comedy, cabaret, popular and contemporary music in a year round program. The Arts Centre Melbourne is thrilled to showcase its extraordinary outdoor venue, the Sidney Myer Music Bowl, and be part of Vision Australia's Carols by Candlelight annual family evening.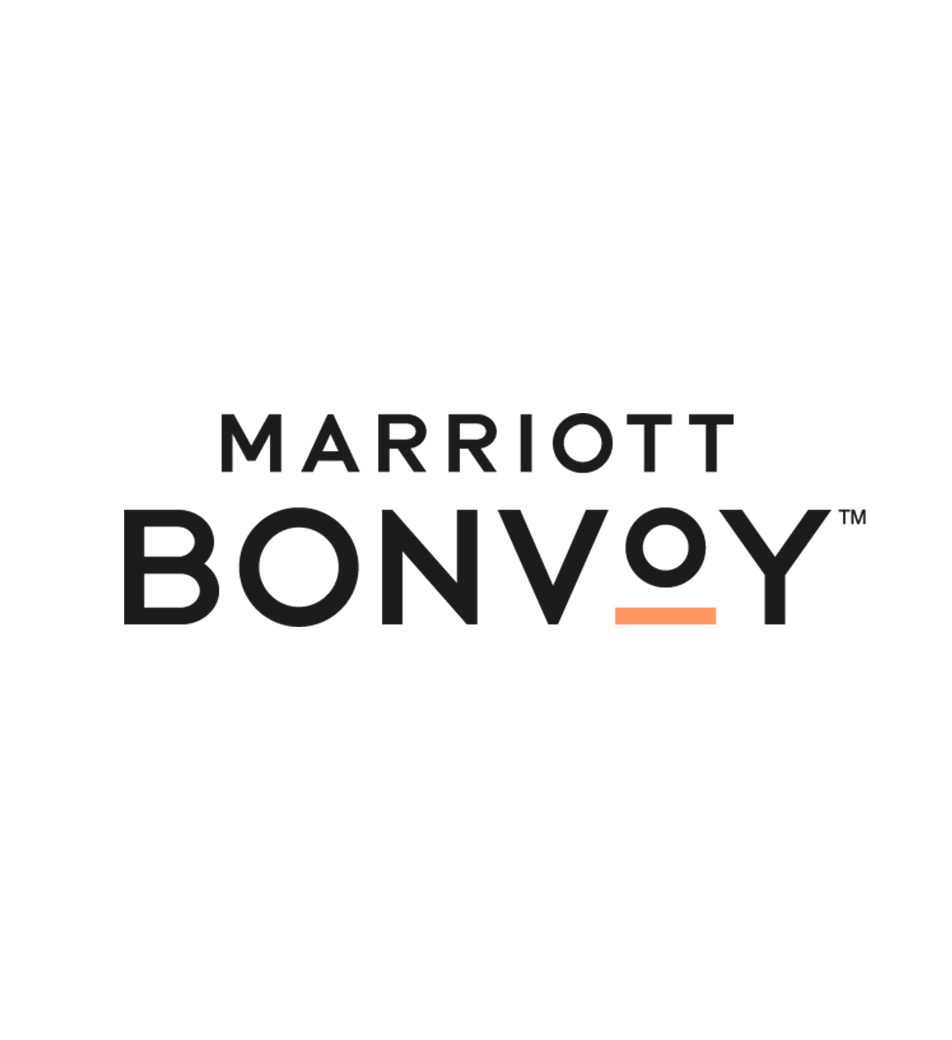 The Marriott Bonvoy
Accommodation partner
As the official hotel partner of Carols by Candlelight, Marriott International Hotels & Resorts and its travel program Marriott Bonvoy are proud to be supporting Vision Australia in its fundraising efforts.
Offering access to more than 7,000 hotels, world-class benefits and endless experiences, Marriott Bonvoy members can enjoy exclusive offers on dining and accommodation around the globe and in Melbourne, plus unlock enhanced experiences for members at Carols by Candlelight.
Membership is free.
Join now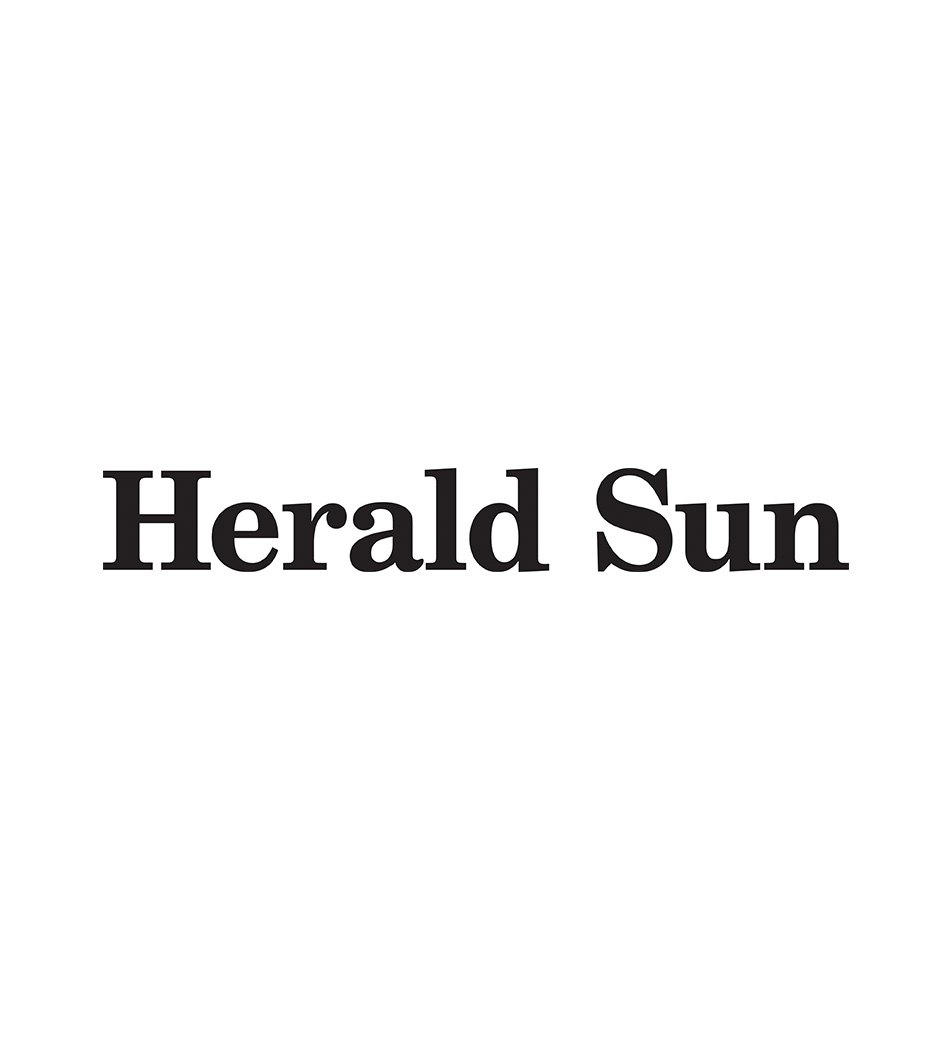 Herald Sun
Key Media Partner
At the Herald Sun our commitment is to you.
We're for a world where heroes are everyday people.
We're for giving you a front row ticket to the greatest shows in our city.
We're for breaking the big stores.
We're for giving a voice to Victorians.
We're for Melbourne.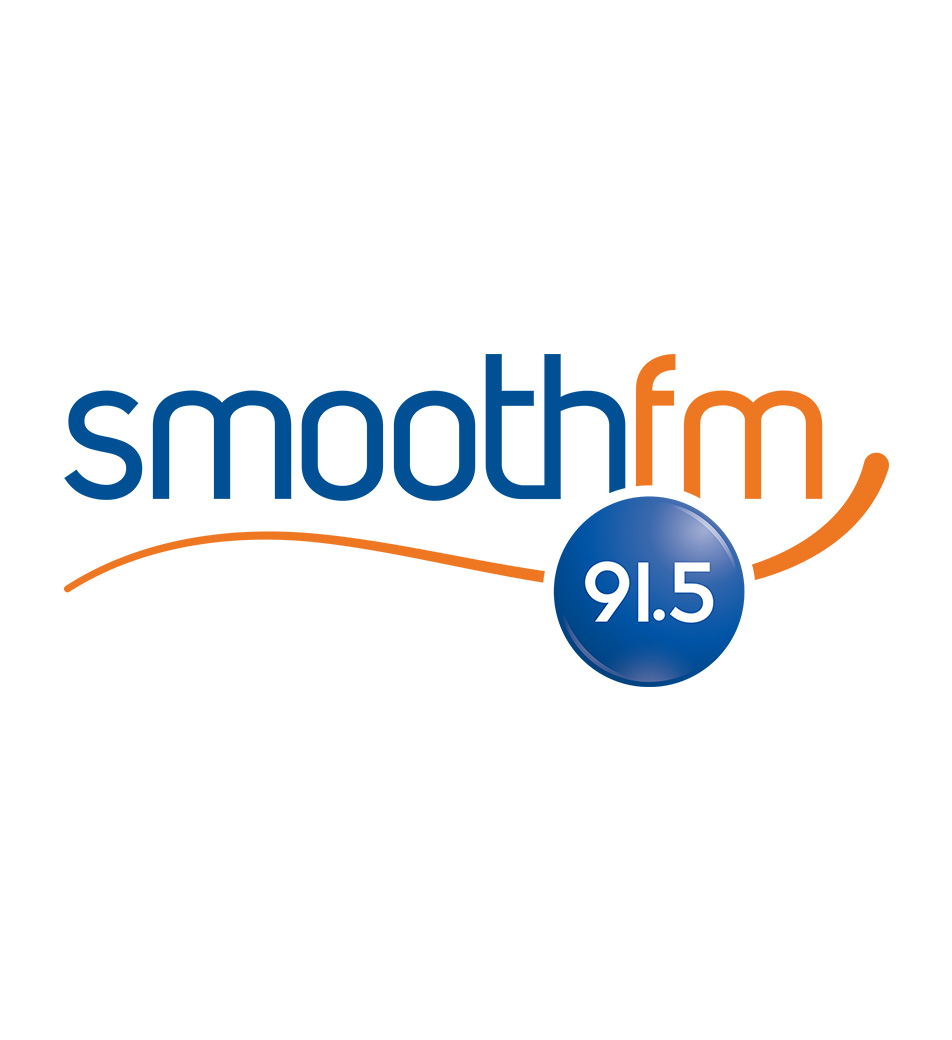 smoothFM
Key Media Partner
smoothFM is dedicated to bringing its busy audience a stress-free environment of more music and less talk, and can be heard on 91.5 in Melbourne.
Wake up to the More Music Breakfast Show with Mike Perso and Jen Hansen, followed by Ty Frost and Simon Diaz across the day with all of your smooth favourites before Byron Webb takes over for the drive home.
Then join Cameron Daddo from 9pm Monday to Sunday nights for a superb blend of laidback music to help release the stresses of the day.
From Michael Bublé to George Michael, Ed Sheeran to Elton John, Bruno Mars to Robbie Williams, smoothFM 91.5 is your feel-good music destination.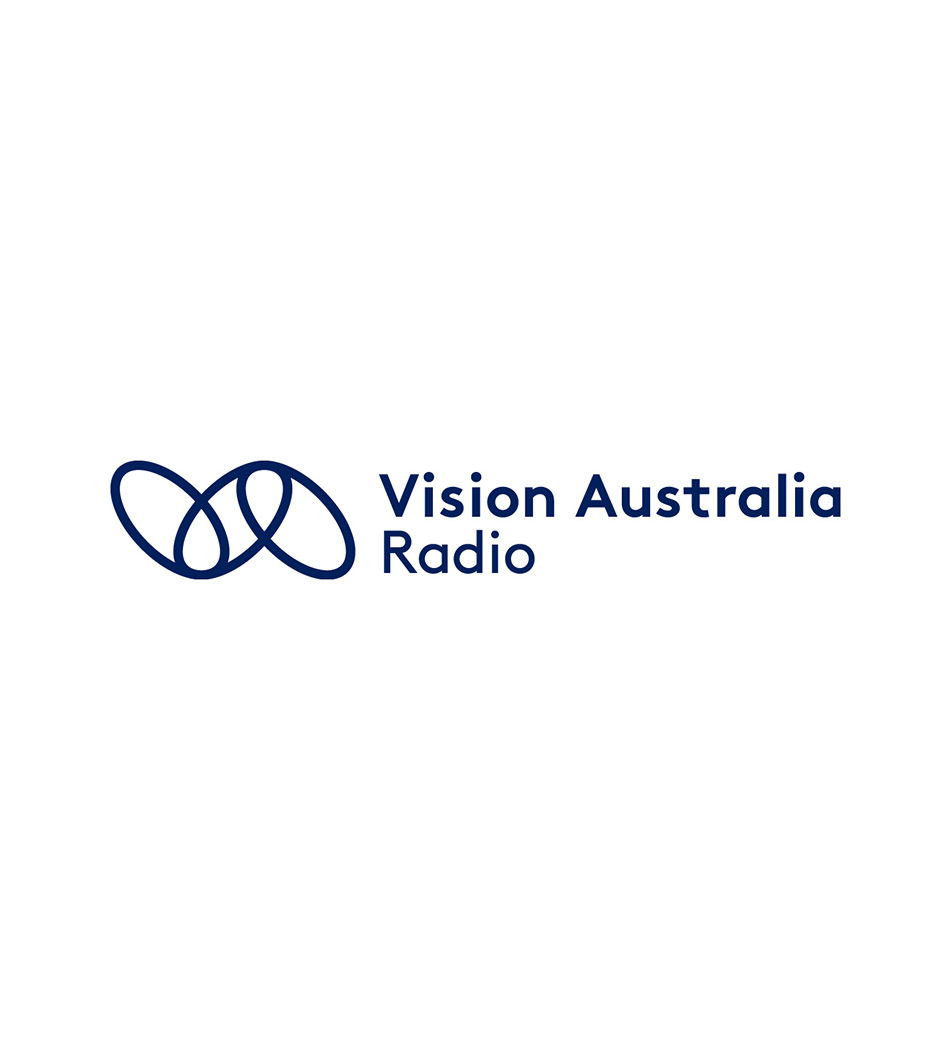 Vision Australia Radio
Key Media Partner
The Vision Australia Radio Network incorporates ten community radio stations across Victoria, southern New South Wales, Adelaide and Perth. There are also five digital radio services available in the three metropolitan areas as VAR, VA Radio and IRIS.
Offering a range of interesting and informative programs including readings from newspapers, magazines and books, interview and specialist programs on new technology, gardening, finance, travel, wine and food, the arts and more, you're sure to find something of interest.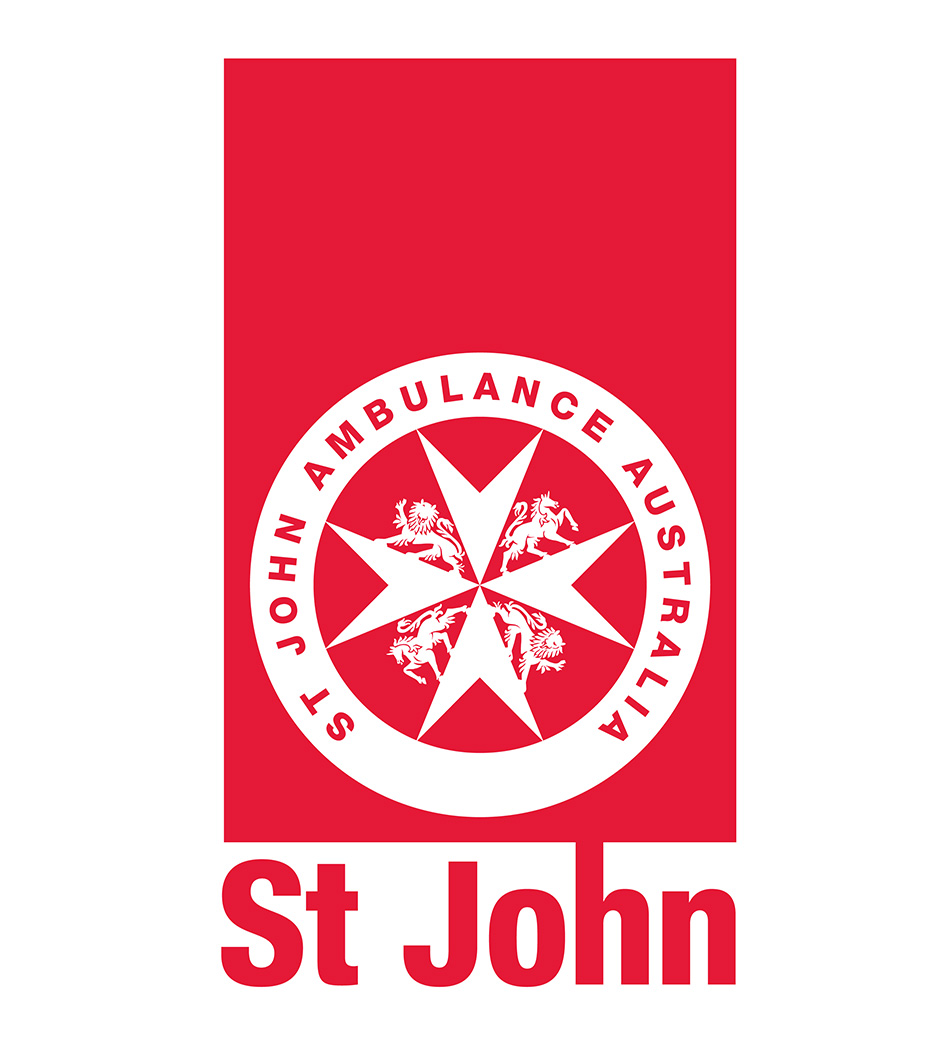 St John
Supporting Partner
St John Ambulance is a charity in the Victorian community working 'For the Service of Humanity'. We exist to help those who are in sickness, distress, suffering or danger. We have been serving the community for over 137 years, and our dedicated volunteers are proud to be supporting Vision Australia's Carols by Candlelight.