Thank you to all of our fantastic sponsors who continue to support this iconic event.
Meet our wonderful sponsors for 2017! Their generosity makes it possible to continue to deliver this event that has won the hearts of generations of Australians.
---
If you, or your organisation, is interested in becoming a sponsor for Vision Australia's Carols by Candlelight in future, please contact our Sponsorship and Partnerships Manager, Renee Jess at carolsbycandlelight@visionaustralia.org
---
Presenting Partner
Priceline Pharmacy
Priceline Pharmacy is Australia's leading beauty and health store for women. Priceline Pharmacy's first store opened in 1982 at Highpoint Shopping Centre, Victoria, and today there are 462 Priceline and Priceline Pharmacy stores nationally. Priceline's Sister Club has over 6.7 million members, making it Australia's largest health and beauty loyalty program. Priceline Pharmacy also supports charity partners through the Priceline Sisterhood Foundation – an initiative developed to support women and their families. Priceline Pharmacy is a sponsor of the Adelaide Thunderbirds, the Western Bulldogs AFLW and the Sydney Sixers Women's team.

---
Telecast Partner
Channel 9
Join Sonia Kruger and David Campbell as they host everyone's favourite Christmas Eve tradition, Vision Australia's Carols by Candlelight.
This year marks the 80th annual Carols by Candlelight where some of Australia's most loved stars will perform a selection of Christmas favourites.
Entertainers will give family, friends and loved ones the opportunity to share in the spirit of Christmas.
The Carols will be broadcast live from Melbourne's Sidney Myer Music Bowl on Thursday, December 24 at 8pm on Channel Nine.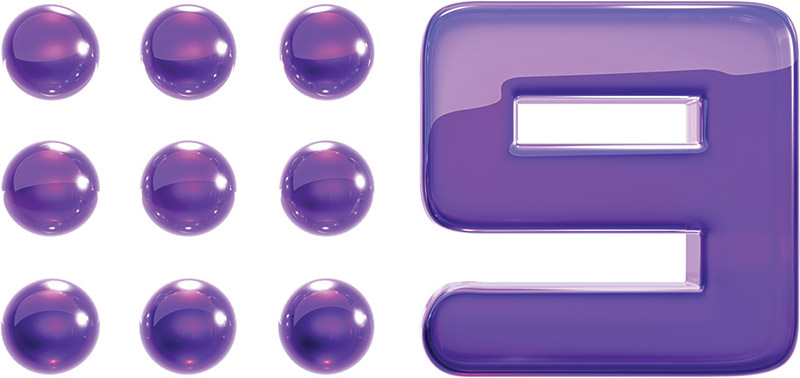 The Arts Centre
Situated in the heart of Melbourne's cultural precinct, the Arts Centre Melbourne presents an extensive performing arts program. Experience Australia's best companies and international productions, alongside celebrations of comedy, cabaret, popular and contemporary music in a year round program. The Arts Centre is thrilled to showcase its extraordinary outdoor venue, the Sidney Myer Music Bowl, and be part of Vision Australia's Carols By Candlelight® annual family evening.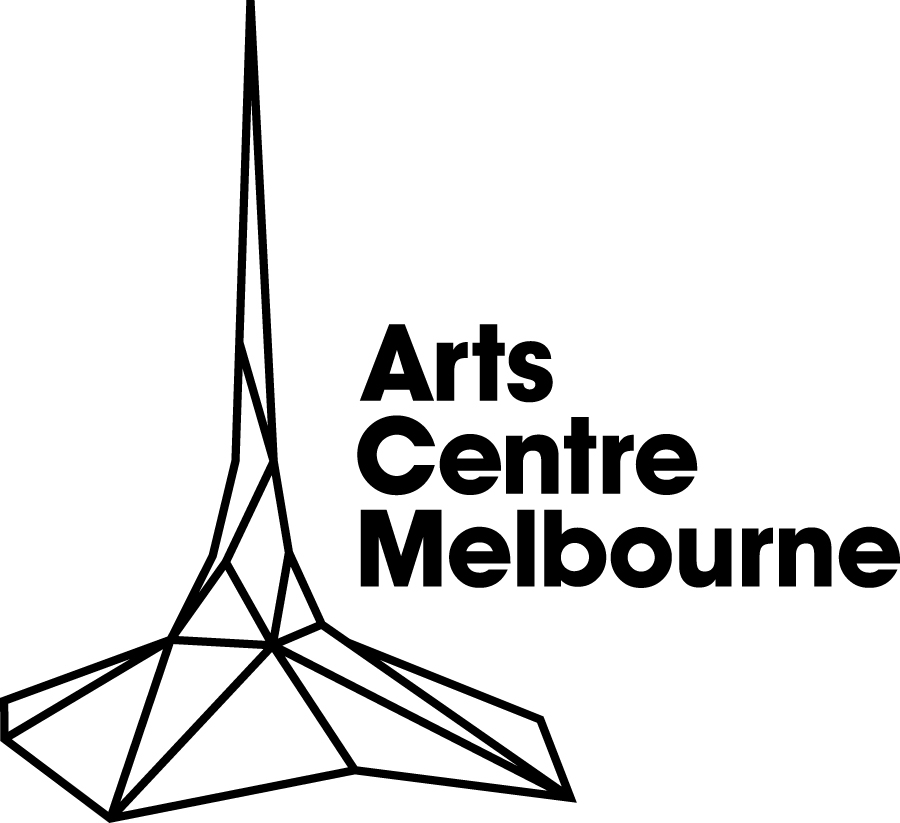 ---
Transport Partner
The Holden Equinox is a proud sponsor of Vision Australia's Carols by Candlelight. Available at Holden dealerships now, the Equinox is Holden's all-new mid-size SUV, packed full of technology like wireless phone charging, practical space features like a hands-free power tailgate, and enough performance to turn that Sunday drive into a Funday drive!
Holden's relationship with Australia started over 100 years ago and has grown to over 200 dealerships, a local Proving Ground to tune and test cars, a local state-of-the-art design centre and approximately 7,000 employees across the nation. It's a relationship like no other and one that will continue to flourish well into the future. From our Holden family to yours, we would like to wish you a very Merry Christmas and a Happy New Year!
---
Christmas Partner
Eastland
Eastland is one of Melbourne's most progressive and exciting urban shopping, entertainment and leisure destinations - delivering a world-class retail offer and an authentic Town Centre for Ringwood. Eastland's best in class dining offer includes gourmet food operators such as Jimmy Grants – the souvlaki chain co-owned by celebrity chef George Calombaris – Frank Camorra's Paco's Tacos, 400 Gradi and cult burger outfit Huxtaburger. With big names such as Myer, Kmart, Big W, Safeway, Coles, Hoyts, Harris Scarfe and 230 of your favourite stores, Eastland is an easy shopping choice. Encounter more at eastland.com

3AW 693
3AW and Magic 1278 are an integral part of Melbourne and as such are proudly involved in the major events that form a vital part of our city's culture from the Spring Racing Carnival to the Australian Open. Vision Australia's Carols by Candlelight® is an iconic event of Melbourne and as such forms a very important component of our sponsorship calendar.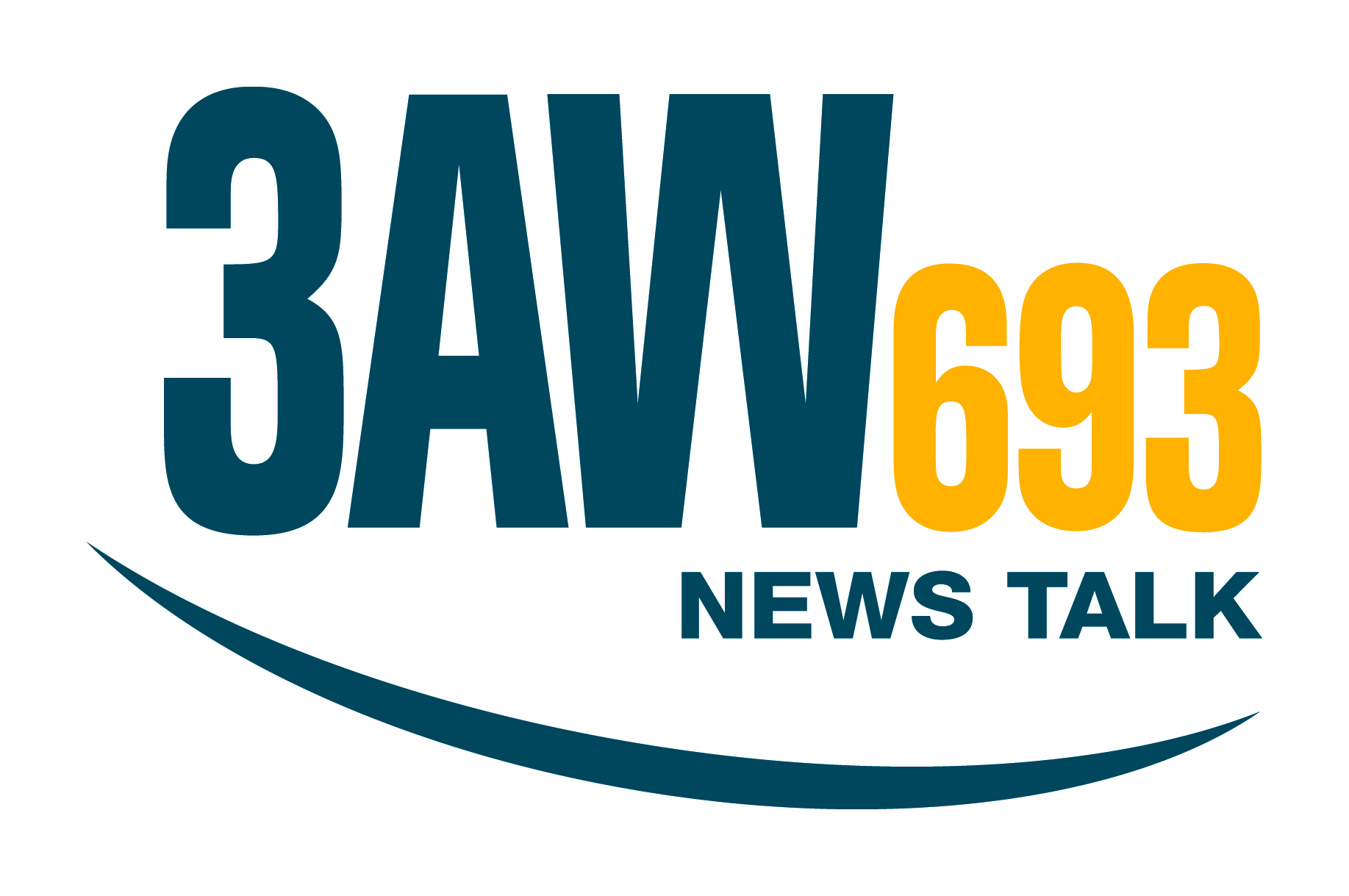 smoothFM
smoothfm is Melbourne's easy place to relax, dedicated to bringing its busy audience a stress-free environment of more music and less talk. smoothfm can be heard on 91.5 in Melbourne.
Wake up to The More Music Breakfast Show with Mike Perso and Jen Hansen, followed by Ty Frost and Simon Diaz across the day with all your smooth favourites before Byron Webb takes over for the drive home.
Then join Cameron Daddo for Mellow Music from 8pm Monday to Sunday nights for a superb blend of laidback music to help release the stresses of the day.
From Michael Bublé to the Bee Gees, Jason Mraz to George Michael, Adele to Elvis, the smoothfm playlist includes much-loved music that helps you relax and shut out the noise of everyday life.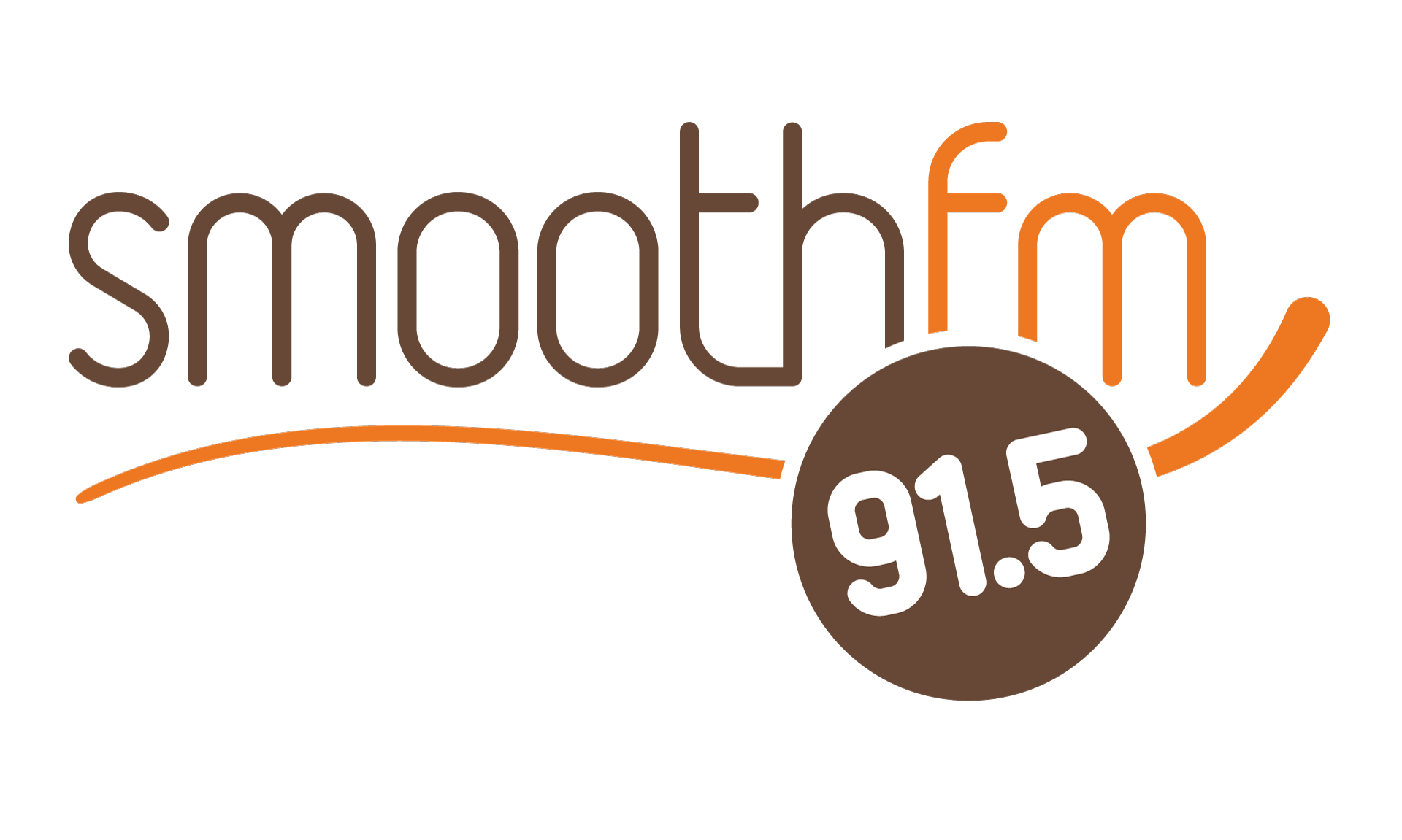 Herald Sun
Herald Sun plays an important role in the Victorian community as a sponsor or supporter of numerous events and causes. It is Victoria's paper of choice – on any given day.


---
Accommodation Partner
Art Series Hotel Group
Inspired by and dedicated to Australian contemporary artists, Art Series Hotel Group offers a hotel experience a little extraordinary. Located in the hottest art and cultural hubs, the boutique hotels and Residences are currently found in Melbourne, Brisbane and Adelaide.
Each hotel takes design inspiration from the namesake artist. With original artworks and prints adorning the walls and halls, the multifaceted art inspired experience is complete with dedicated art channels, art libraries, art tours and art utensils on supply.
Boasting personalized service and sophisticated style, all suites showcase up to the minute comforts and technology with Art Series signature bedding to ensure the sweetest of sleeps.
Experience an extraordinary stay with Art Series Hotel Group.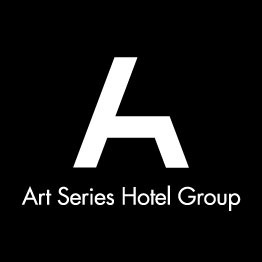 ---
Entertainment Partner
Entertainment Store
Entertainment Store Group is proud to be supporting Vision Australia's Carols by Candlelight®. As Australia's premier entertainment provider, Entertainment Store Group specialises in supplying quality live entertainment to retail, corporate, government and charitable organisations. From bands, comedians and celebrities to the world's most popular kids' shows and characters including Scooby-Doo, Ben 10, Angelina Ballerina and more - with Entertainment Store Group, anything is possible!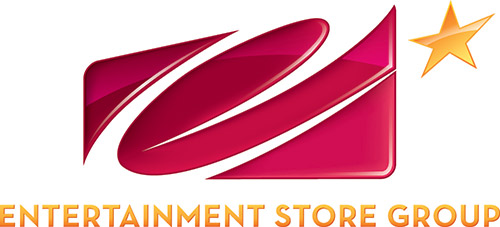 ---
Supporting partners
Villa Maria
Founded in 1961 by Sir George Fistonich, Villa Maria has been making truly exceptional wines over the last 50 years. Focussing on quality and sustainability, we source the best grapes from around New Zealand. As a family company, the desire to leave something for the next generation is ever-present and an overriding business objective. As New Zealand's most awarded winery for the past 30 years, we are proud to be supporting Vision Australia's Carols by Candlelight.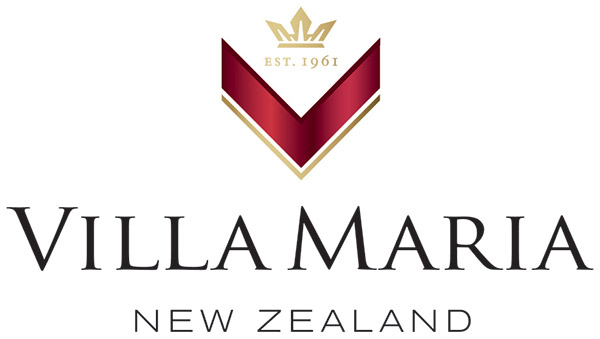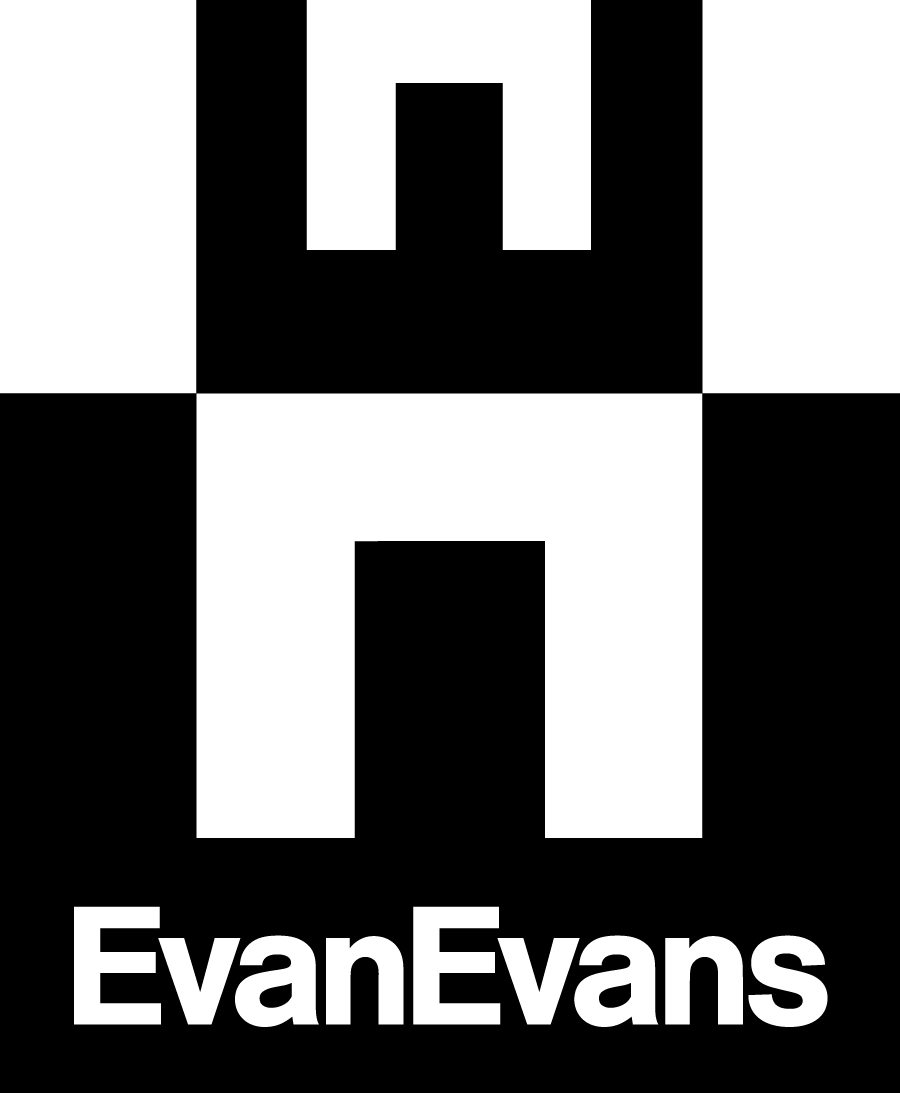 Acute Health
Acute Health is delighted to be a sponsor of Vision Australia's Carols by Candlelight. We will be on site at the Sidney Myer Music Bowl, the Live Site at Eastland in Victoria to provide expert first aid services if necessary.

With more than 170 sites and branches across Australia and New Zealand, Kennards Hire is Australia's #1 family-owned supplier of high quality, hire equipment. From DIY and small-medium projects to large construction sites, our equipment range is available to hire 24/7. Our team of more than 1,300 experts will deliver reliable, fair dinkum customer service and products to make your job easy.
At every Kennards Hire branch you can be sure:
We have high-quality equipment
Our customer service is second-to-none
The equipment is always reliable
That's what makes us your local number one family-owned equipment hire business.
Further information https://www.kennards.com.au/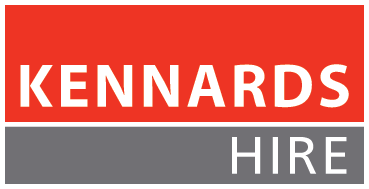 Ventura Buslines
Ventura is very proud to again join the celebrations at Vision Australia's Carols by Candlelight. Everything we do is focused on creating cleaner, smoother and safer journeys for the whole community. That's why, for over 20 years, Ventura has been providing bus transport for all the stars and officials, from rehearsals to the final performance. We look forward to supporting this iconic Melbourne Christmas spectacular for many years to come.

AccessAbilityAustralia
AccessAbilityAustralia is the unique developer of creating increased access into community for people with disability through the use of Access Keys.
AccessAbilityAustralia strive to empower people with disability to live a full and productive life and we encourage community to provide universal accessibility to support the specific needs of people with disability.
An Access Key is the perfect accessibility experience guide developed for people with ALL disability or social anxiety.
Access Keys promote authentic inclusion, provide prediction and awareness, reduce anxiety, include sensory integration information and lead to increased participation.
Access Keys are professionally written and are endorsed by a practising Speech Pathologist and an Occupational Therapist.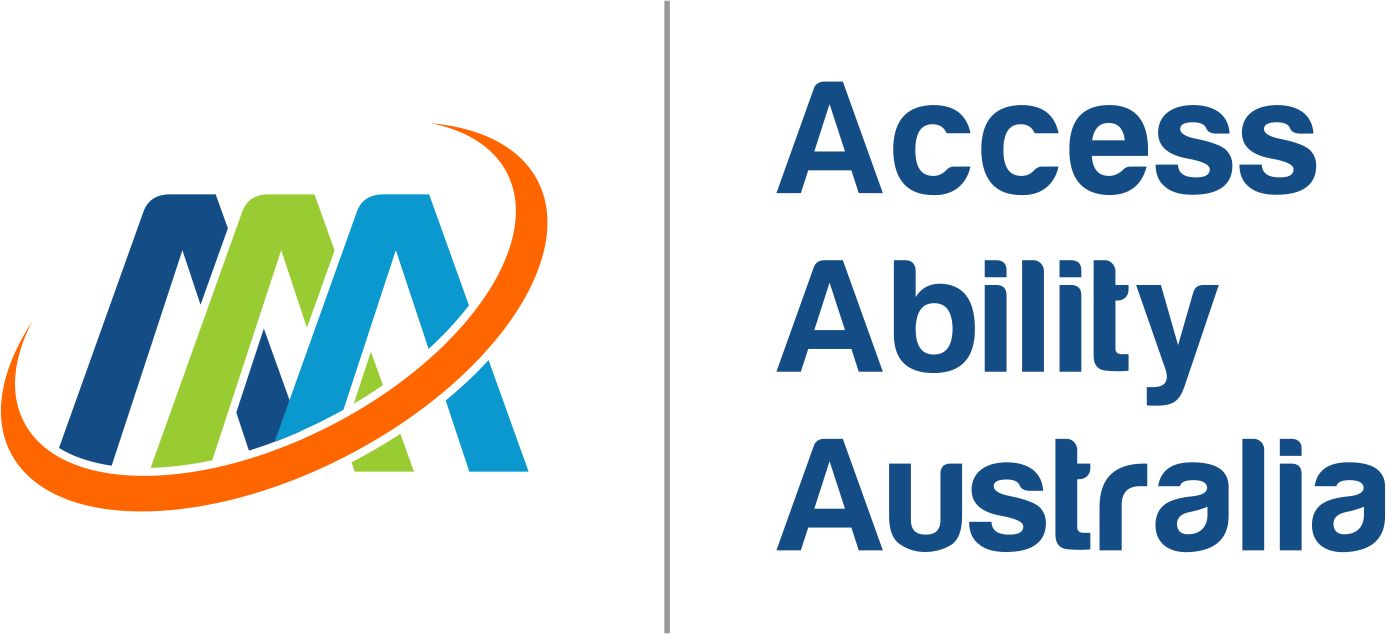 Vicdeaf
Vicdeaf is proud to be supporting Vision Australia's Carols by Candlelight, ensuring accessibility for the Deaf community.
Vicdeaf is a progressive community service organisation with a vision for access, inclusion and equal opportunity for the deaf and hard of hearing community.
Established in 1884, Vicdeaf provides a range of services to meet this vision, including individual and group supports, language services, audiological support, employment services, Auslan and deaf/hearing awareness training and public education programs, advocacy and cultural and community programs.

Crosscom
Crosscom is proud to be supporting Vision Australia's Carols by Candlelight®, with the provision of high-tier digital two-way radio communications.
Crosscom provides highly innovative, quality communication services, delivered with professional local expertise. City-wide communication networks, installation, event hire, enhanced warranty services and system support are just some of the many areas in which Crosscom can deliver.