Interested in becoming a sponsor
If you, or your organisation, is interested in becoming a sponsor for Vision Australia's Carols by Candlelight in future, let us know!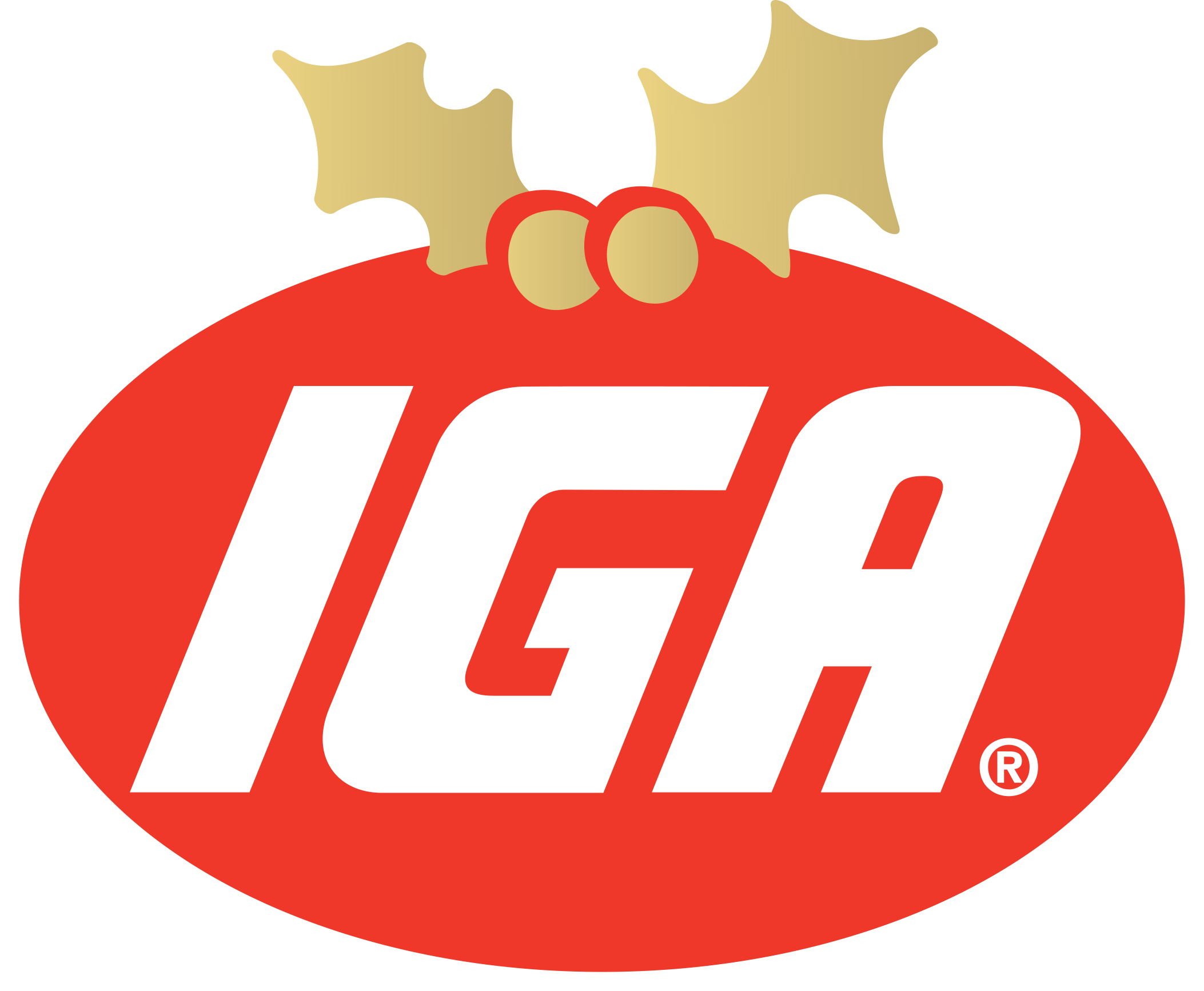 Christmas Partner
IGA
We are proud to announce that IGA is the 2019 Carols by Candlelight Christmas Partner!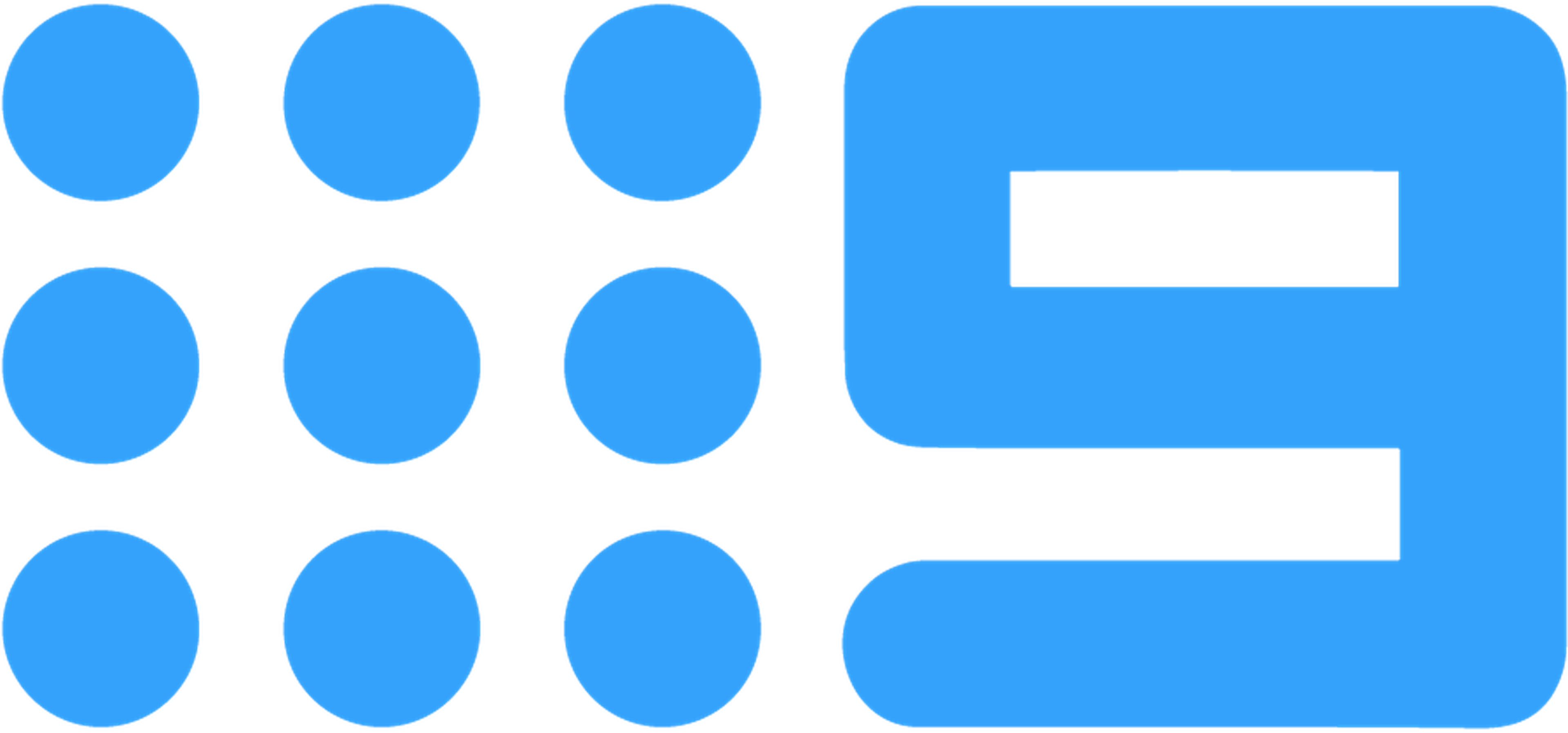 Broadcast Partner
Channel 9
This year marks the 82nd annual Carols by Candlelight where some of Australia's most loved stars will perform a selection of Christmas favourites.
Entertainers will give family, friends and loved ones the opportunity to share in the spirit of Christmas.
The Carols will broadcast live from Melbourne's Sidney Myer Music Bowl on Monday, December 24th at 8pm on Channel Nine.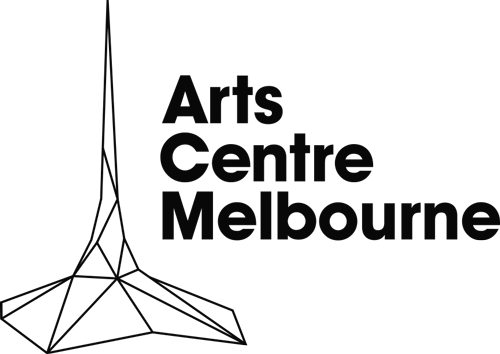 Venue Partner
Art Centre Melbourne
Situated in the heart of the Melbourne Arts Precinct, the Arts Centre Melbourne presents an extensive performing arts program. Experience Australia's best companies and international productions, alongside celebrations of comedy, cabaret, popular and contemporary music in a year round program. The Arts Centre Melbourne is thrilled to showcase its extraordinary outdoor venue, the Sidney Myer Music Bowl, and be part of Vision Australia's Carols by Candlelight annual family evening.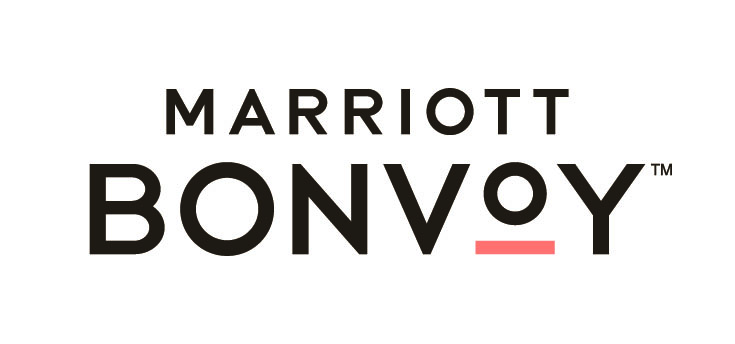 Accommodation Partner
The Marriott Bonvoy
As the official hotel partner of Carols by Candlelight, Marriott International Hotels & Resorts and its travel program Marriott Bonvoy are proud to be supporting Vision Australia in its fundraising efforts.
Offering access to more than 7,000 hotels, world-class benefits and endless experiences, Marriott Bonvoy members can enjoy exclusive offers on dining and accommodation around the globe and in Melbourne, plus unlock enhanced experiences for members at Carols by Candlelight.
Membership is free.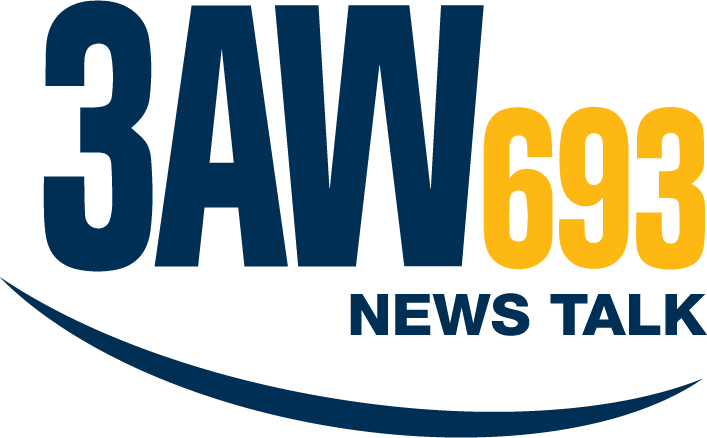 Key Media Partners
3AW 693
3AW is an integral part of Melbourne and as such is proudly involved in the major events that form a vital part of our city's culture from AFL to the Spring Racing Carnival right through to the Australian Grand Prix.
Vision Australia's Carols by Candlelight is an iconic event of Melbourne and as such forms a very important component of our partnership calendar.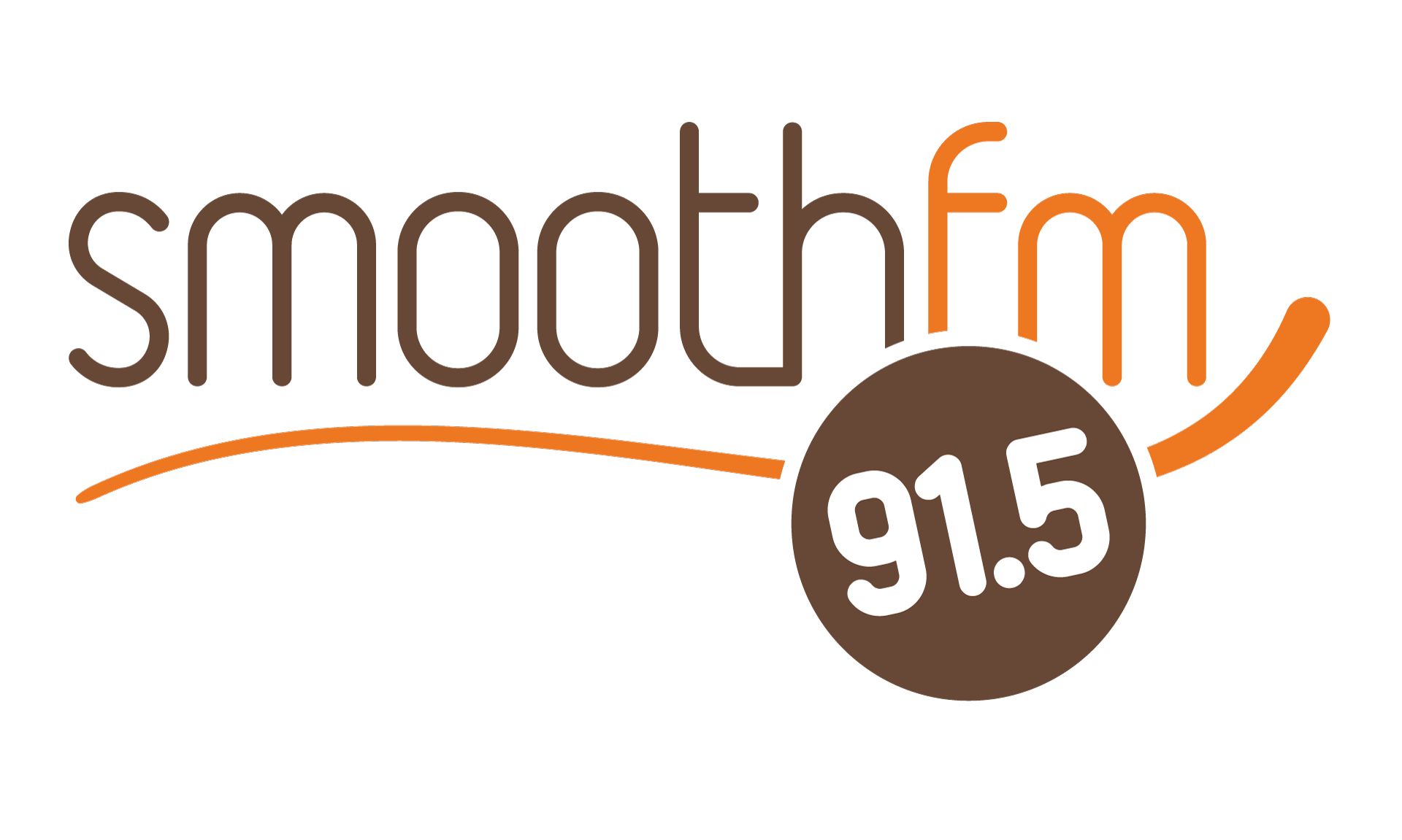 Key Media Partners
smoothFM
smoothFM is dedicated to bringing its busy audience a stress-free environment of more music and less talk, and can be heard on 91.5 in Melbourne.
Wake up to the More Music Breakfast Show with Mike Perso and Jen Hansen, followed by Ty Frost and Simon Diaz across the day with all of your smooth favourites before Byron Webb takes over for the drive home.
Then join Cameron Daddo from 8pm Monday to Sunday nights for a superb blend of laidback music to help release the stresses of the day.
From Michael Bublé to George Michael, Ed Sheeran to Elton John, Bruno Mars to Robbie Williams, smoothFM 91.5 is your feel-good music destination.

Key Media Partners
Herald Sun
At the Herald Sun our commitment is to you.
We're for a world where heroes are everyday people.
We're for giving you a front row ticket to the greatest shows in our city.
We're for breaking the big stores.
We're for giving a voice to Victorians.
We're for Melbourne.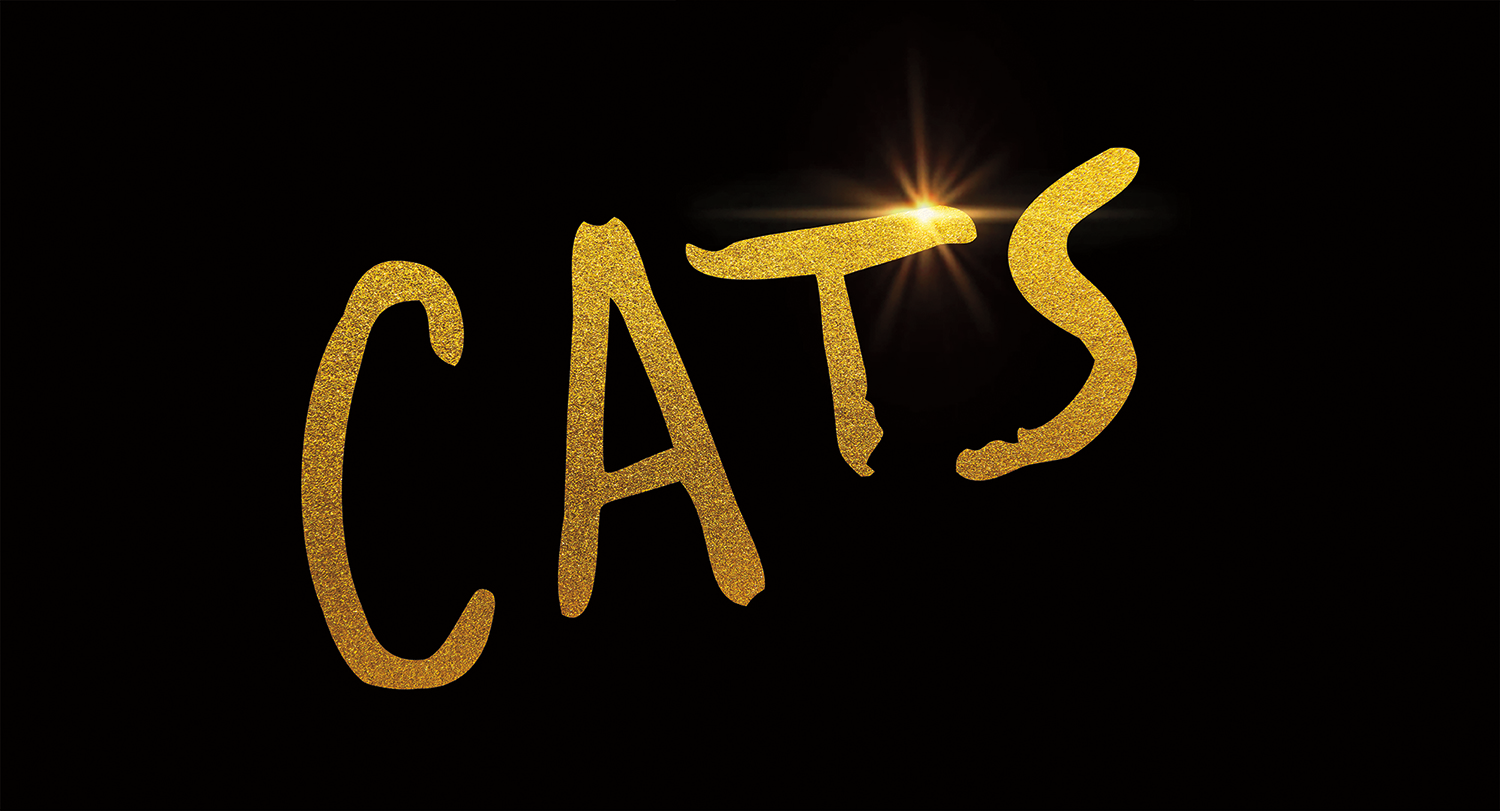 Entertainment Partner
CATS presented by Universal Pictures
With an all-star cast including Taylor Swift, Rebel Wilson, Judy Dench and James Corden, Cats is the must-see movie event coming to cinemas this Boxing Day. Based on Andrew Lloyd Webber's global stage-musical sensation, it promises to be a magical night at the movies for the whole family this holiday season.

Supporting Partner
Entertainment Store
The Entertainment Store is proud to be supporting Vision Australia's Carols by Candlelight. The Entertainment Store is the leading producer and supplier of family entertainment and activations across Australian and international markets. With an outstanding portfolio of entertainment licenses across world class theatrical properties, classic family franchises and leading toy companies, we celebrate excellence in live events.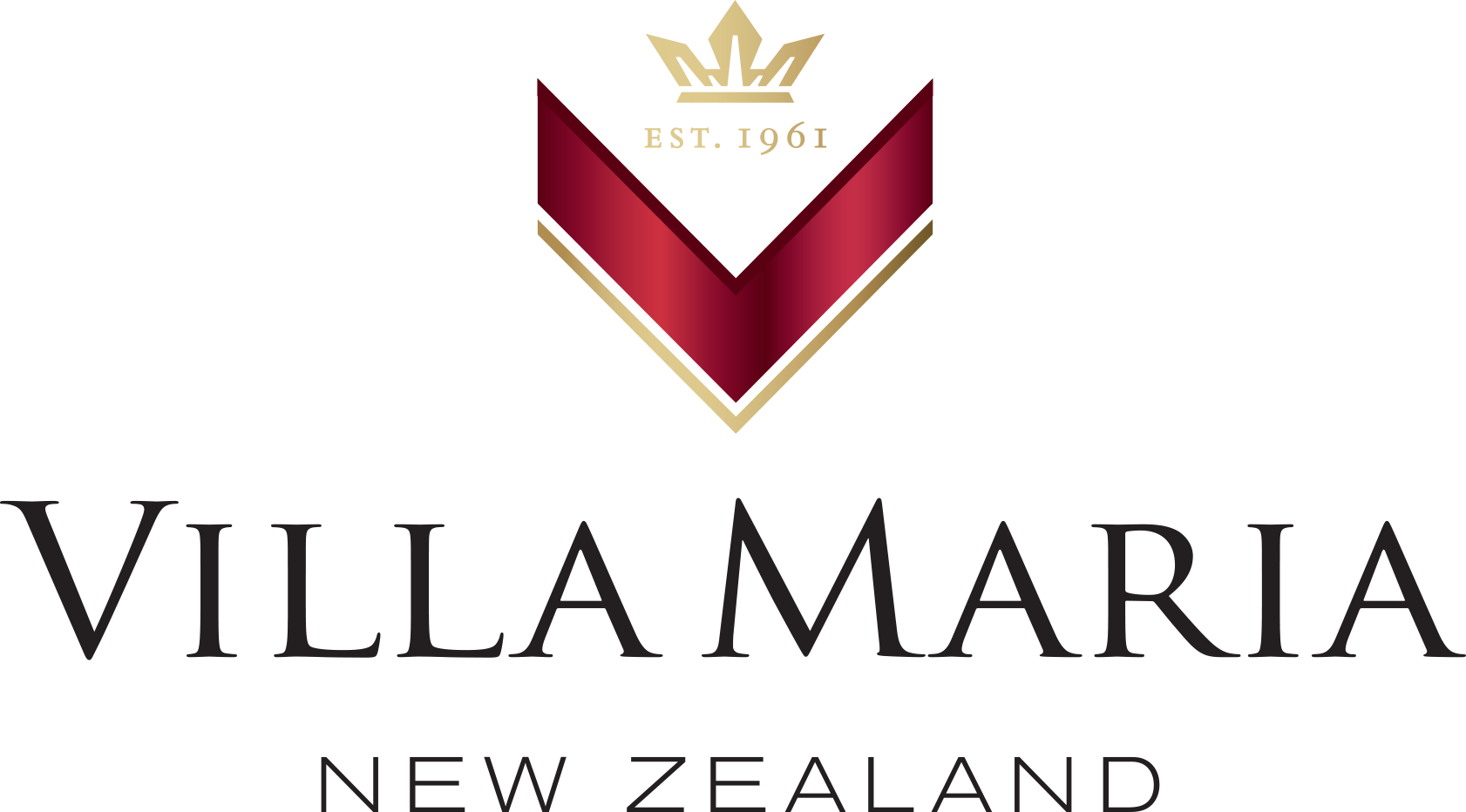 Supporting Partners
Villa Maria
Founded in 1961 by Sir George Fistonich, Villa Maria has been making truly exceptional wines over the last 50 years. Our focus on quality, sustainability and our people has led to Villa Maria being New Zealand's most awarded winery for the past 30 years. We're proud to have remained entirely family owned, with the desire to leave something for the next generation ever-present. From our family to yours, we are proud to be supporting Vision Australia's Carols by Candlelight.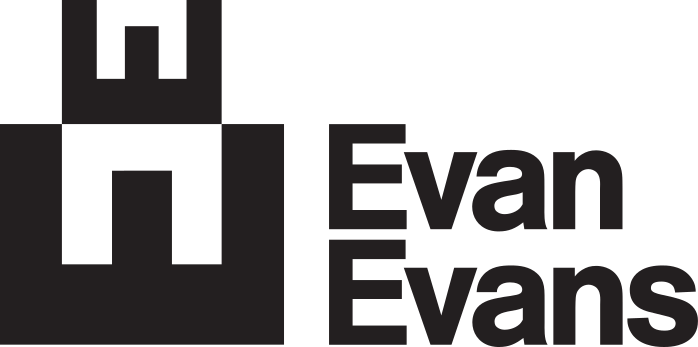 Supporting Partners
Evan Evans
Evan Evans are one of the country's leading large format digital printers and pride themselves on supplying top quality banners and signs Australia wide.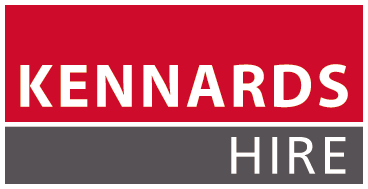 Supporting Partners
Kennards Hire
With more than 180 sites and branches across Australia and New Zealand, Kennards Hire is Australia's #1 family-owned supplier of high quality hire equipment. From DIY and small-medium projects to large construction sites, our equipment range is available to hire 24/7. Our team of more than 1,600 experts will deliver reliable, fair dinkum customer service and products to make your job easy.
At every Kennards Hire branch you can be sure:
We have high-quality equipment
Our customer service is second-to-none
The equipment is always reliable
That's what makes us your local number one family-owned equipment hire business.
For further information, visit kennards.com.au or call 135 135.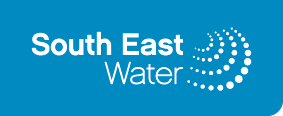 Supporting Partners
South East Water
At South East Water, we're about helping to create a better world for our customers, thinking and acting ahead to ensure we can always support them with reliable and affordable water services. Bring your refillable water bottle to Carols by Candlelight® and top up at our two Hydration Stations – especially if you're planning on singing every song. It's one of many ways we're helping to support our community.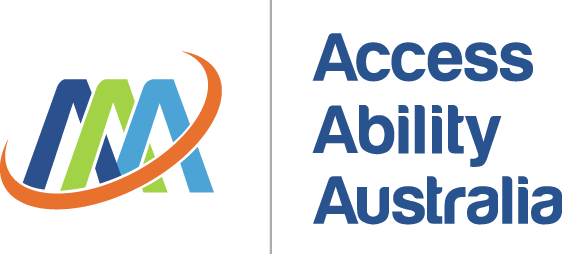 Supporting Partners
AccessAbilityAustralia
AccessAbilityAustralia is the exclusive designer and distributor of Access KeysTM. Access Keys are customised accessibility guides that provide accurate and convenient information about accessing venues or events. They include coloured photographs and supportive text. Access Keys suit all ages and all abilities.
Access Keys are universally designed to promote authentic inclusion, increase participation and reduce anxiety. They provide prediction, awareness, structure, orientation and include sensory elements of experiences.
Access Keys are written in conjunction with select qualified healthcare professionals to help ensure high levels of quality and accurate information.
Access Keys are convenient and free to download on any device.

Supporting Partners
Crosscom
Crosscom is proud to be supporting Vision Australia's Carols by Candlelight, with the provision of high-tier digital two-way radio communications.
Crosscom provides highly innovative, quality communication services, delivered with professional local expertise. City-wide communication networks, installation, event hire, enhanced warranty services and system support are just some of the many areas in which Crosscom can deliver.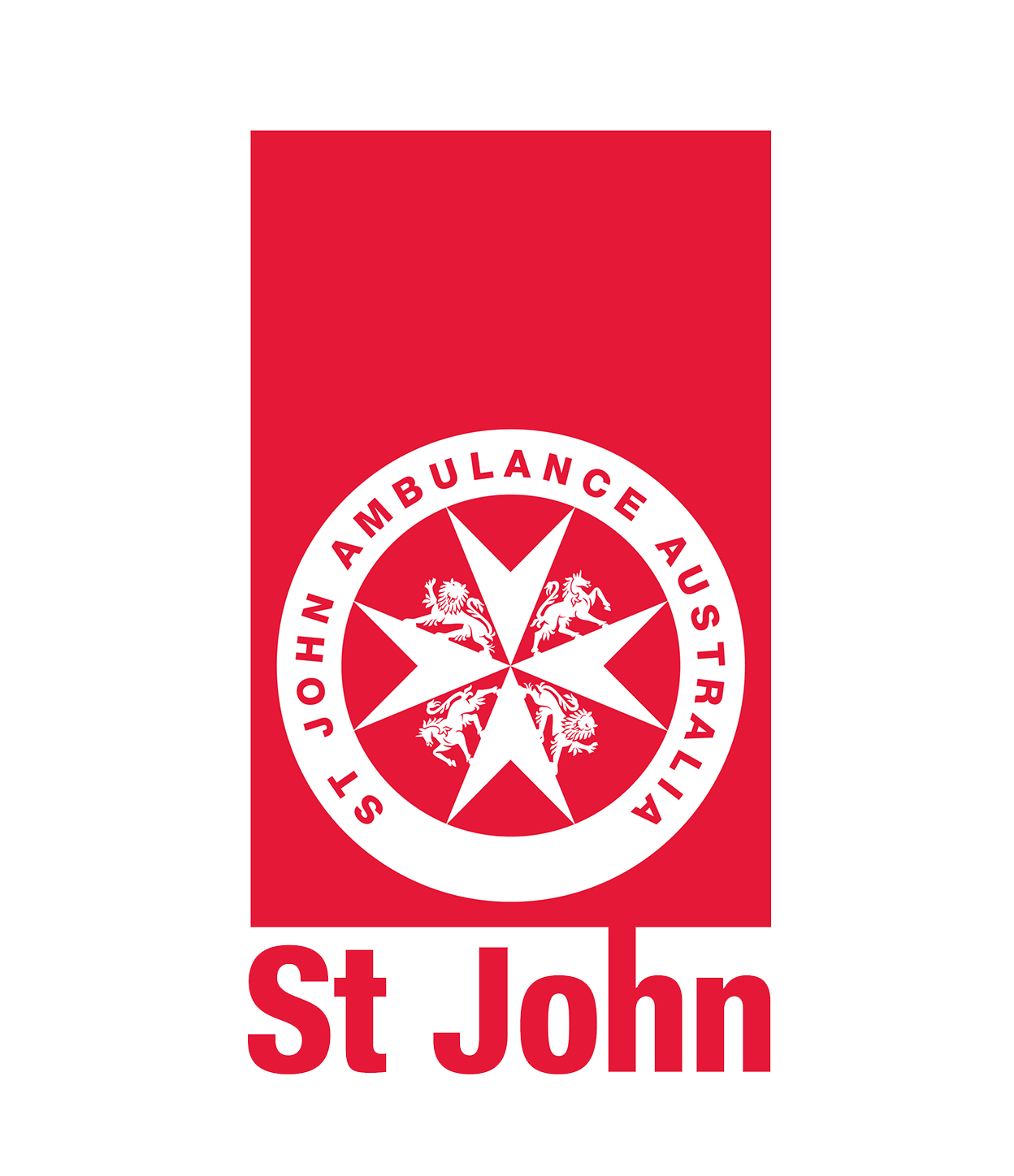 Supporting Partners
St John
St John Ambulance is a charity in the Victorian community working 'For the Service of Humanity'. We exist to help those who are in sickness, distress, suffering or danger. We have been serving the community for over 137 years, and our dedicated volunteers are proud to be supporting Vision Australia's Carols by Candlelight.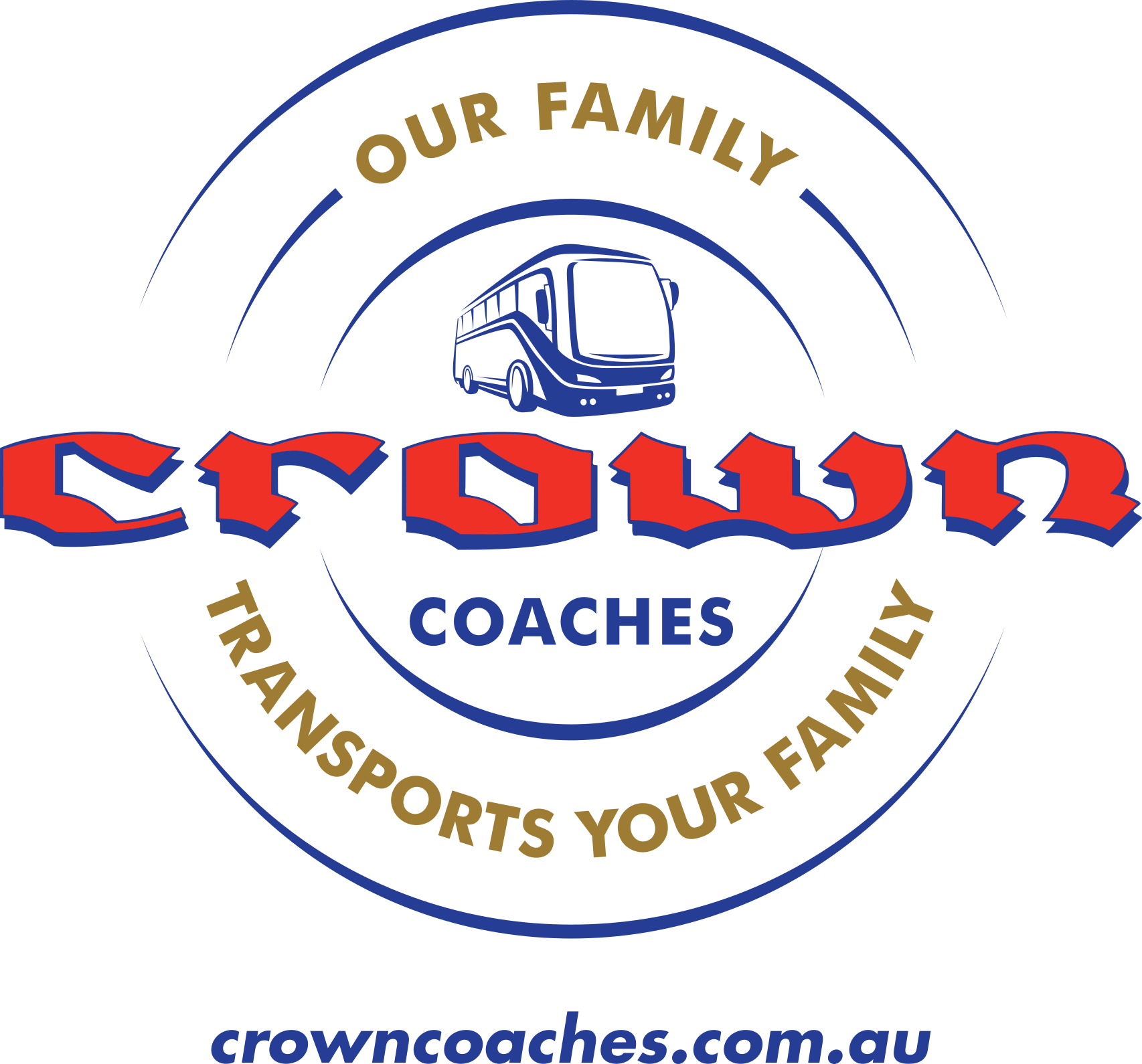 Supporting Partners
Crown Coaches
For over 50 years Crown Coaches has been the premier bus and coach transport provider in Melbourne, delivering safe, inclusive and innovative transport to the community. With a fleet of over 150 coaches and a rich history as a family-operated business, Crown Coaches has provided transport to numerous schools and government departments all throughout Melbourne and wider Victoria. Crown Coaches is delighted to be supporting this year's Vision Australia Carols by Candlelight as the preferred transport partner for the event. From everyone in the Crown Coaches family, we hope you enjoy the event and wish you all a Merry Christmas and a happy New Year!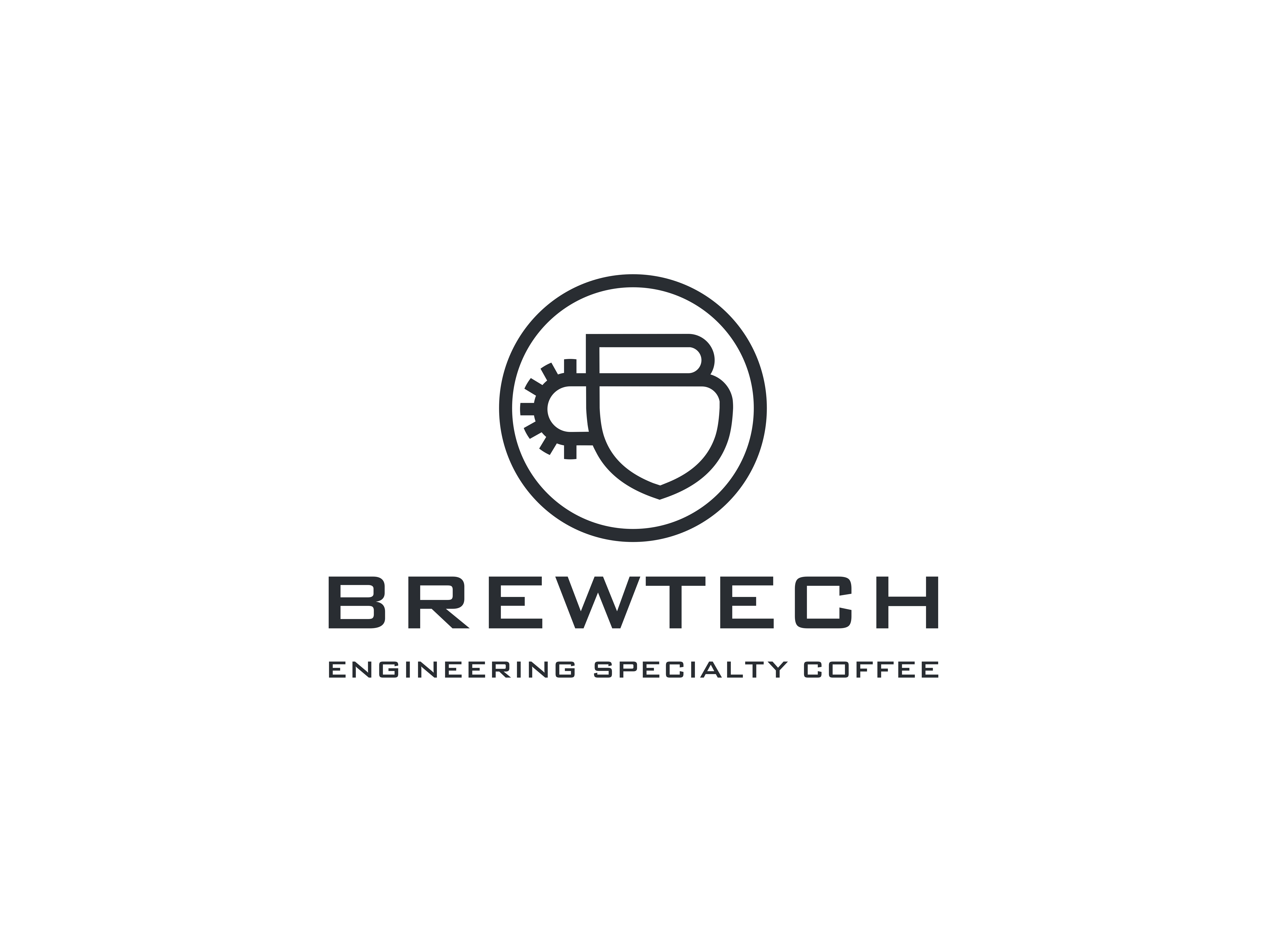 Supporting Partners
Brewtech
Brewtech is very proud to be supporting Vision Australia's Carols by Candlelight. Brewtech is an industry leader in the Melbourne specialty coffee market, supplying premium equipment, sales and servicing to many of Melbourne's best cafes, restaurants and coffee roasters.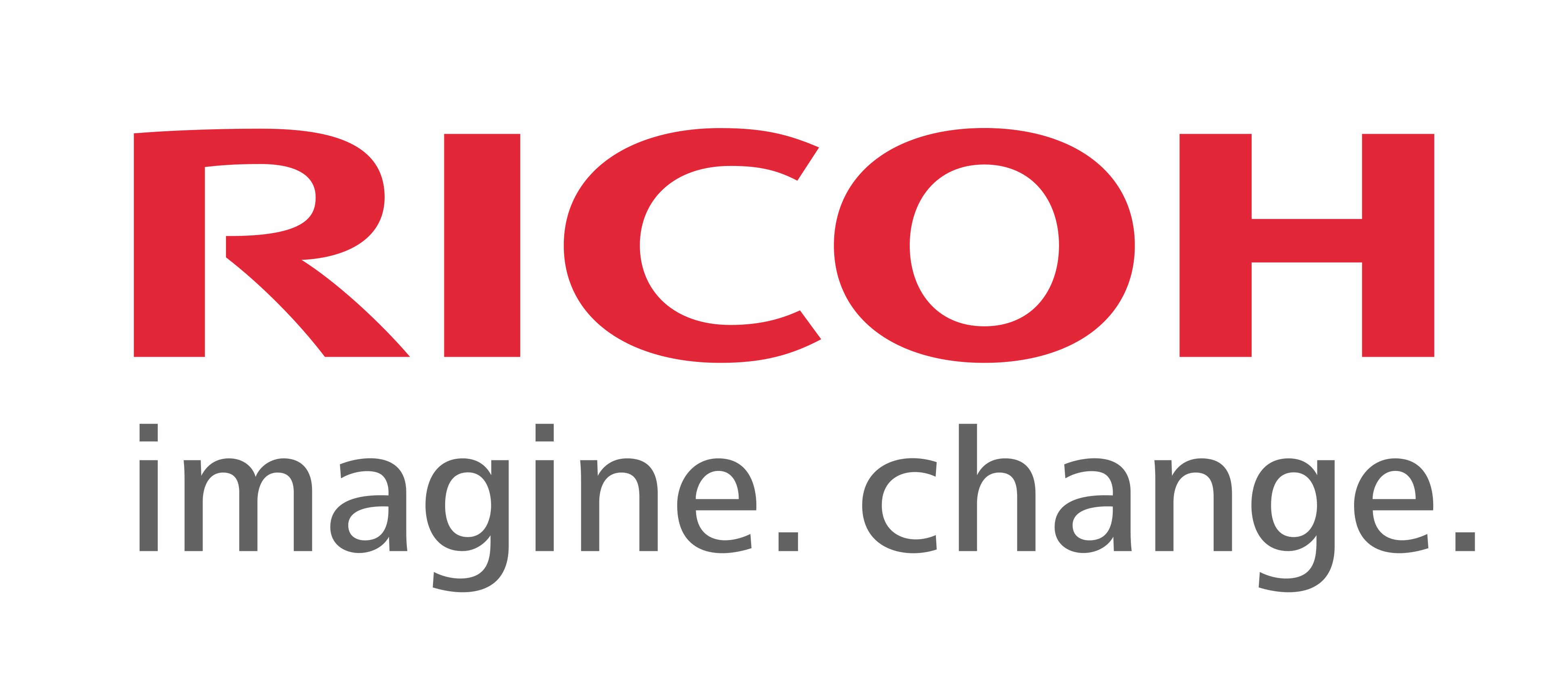 Supporting Partners
Ricoh
Ricoh is empowering digital workplaces using innovative technologies and services enabling individuals to work smarter. For more than 80 years, Ricoh has been driving innovation and is a leading provider of Document Management Solutions, IT Services, Commercial and Industrial Printing, Digital Cameras and Industrial Systems. Headquartered in Tokyo, Ricoh Group operates in approximately 200 countries and regions.
Ricoh Australia are proud to be supporting Vision Australia's Carols by Candlelight again in 2019.