All of the wonderful artists who perform at Vision Australia's Carols by Candlelight donate their time to support the event and kids who are blind or have low vision.
The performers listed below all came together to support us on Christmas Eve in 2017.
Anthony Callea
Vision Australia's Carols by Candlelight 2017 Ambassador
No stranger to Australian audiences and a career spanning more than a decade, Anthony Callea has cemented himself as one of this countries most powerful voices.

Released in September 2017, ARIA NUMBER 1 HITS IN SYMPHONY is Anthony's 3rd album to enter the charts at #1 and sees him join an elite club of only four other Australian male solo artists. Industry icons Jimmy Barnes, John Farnham and Keith Urban are now joined by Anthony sharing similar chart success.

Coinciding with the release, Anthony launched his album to a sold out audience with the Melbourne Symphony Orchestra at Hamer Hall. He will embark on a National Tour in July/August 2018 with tickets on sale now at anthonycallea.com David Campbell
Carols by Candlelight Co-Presenter
David Campbell is one of Australia's most popular and versatile entertainers. A proven television and radio host, he also headlines theatre, cabaret and concert performances as well as being a multi-platinum recording artist.

Last year David was honoured to play the title role in the World Premiere production of Dream Lover the Bobby Darin Musical in Sydney and is thrilled to be reprising the role again in Melbourne.

David is one of our leading musical theatre stars and has achieved similar success on the international stage, most notably captivating New York with his award winning cabaret show.

David and Sonia Kruger are the popular hosts of the national Today Extra show for the Nine Network, as well as hosting the beloved annual Vision Australia's Carols By Candlelight telecast together. David has co-hosted Carols since 2013.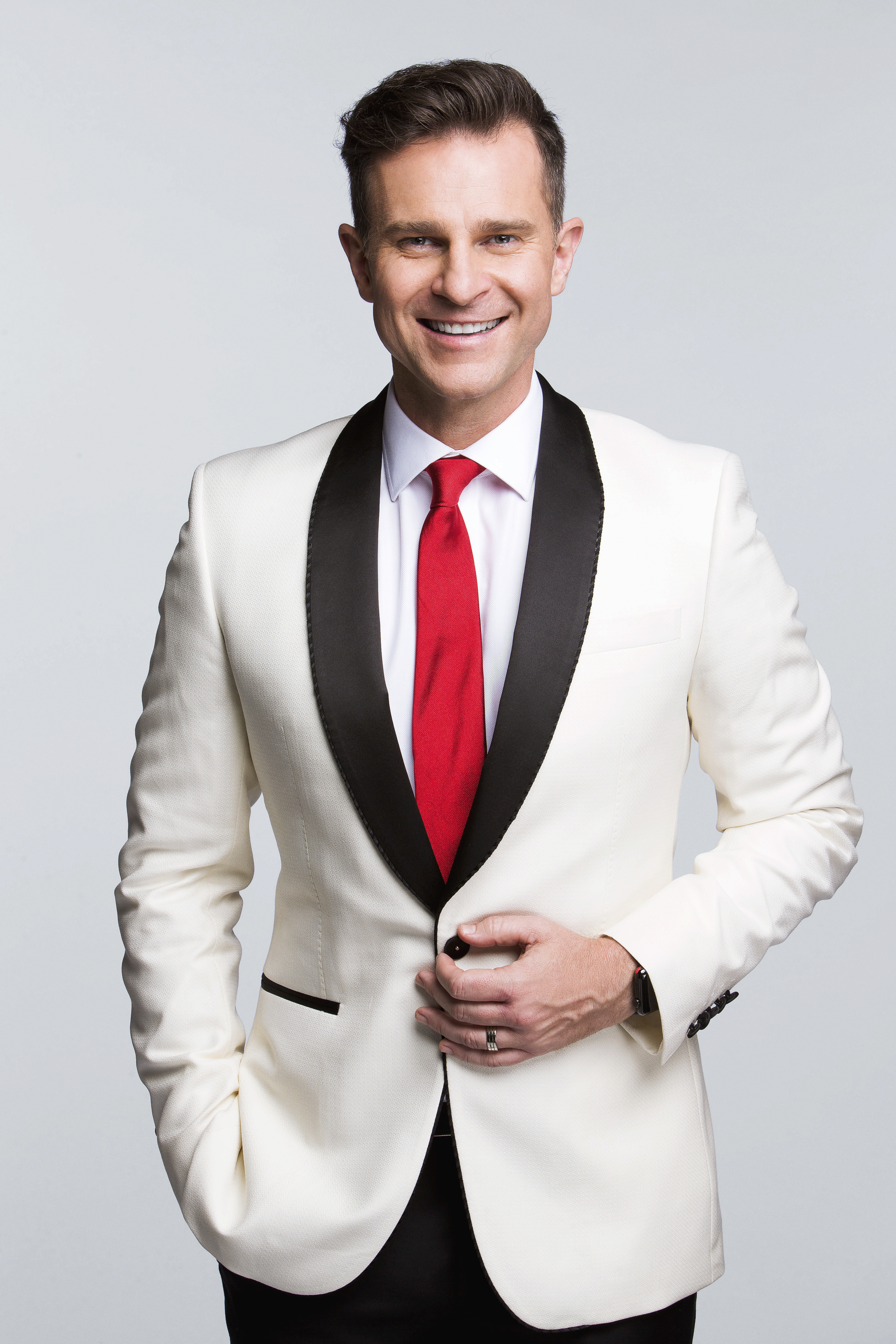 Sonia Kruger
Carols by Candlelight Co-Presenter
An accomplished presenter, actress, dancer, interviewer and entertainer, Sonia Kruger is one of Australia's most recognised and loved faces.
Alongside co-host David Campbell, Sonia can be seen every weekday on Nine's Today Extra. Sonia also hosts the networks prime-time hugely successful reality talent show The Voice. Sonia moved to the Nine Network in 2012 taking the nation on the Big Brother journey for 3 years.
In 2017, Sonia was announced as the co-host of the 80th Vision Australia's Carols by Candlelight. Sonia will be joined by Today Extra co-host David Campbell. She said, "I'm excited to be there to see the brilliant performances and absorb the atmosphere by candlelight".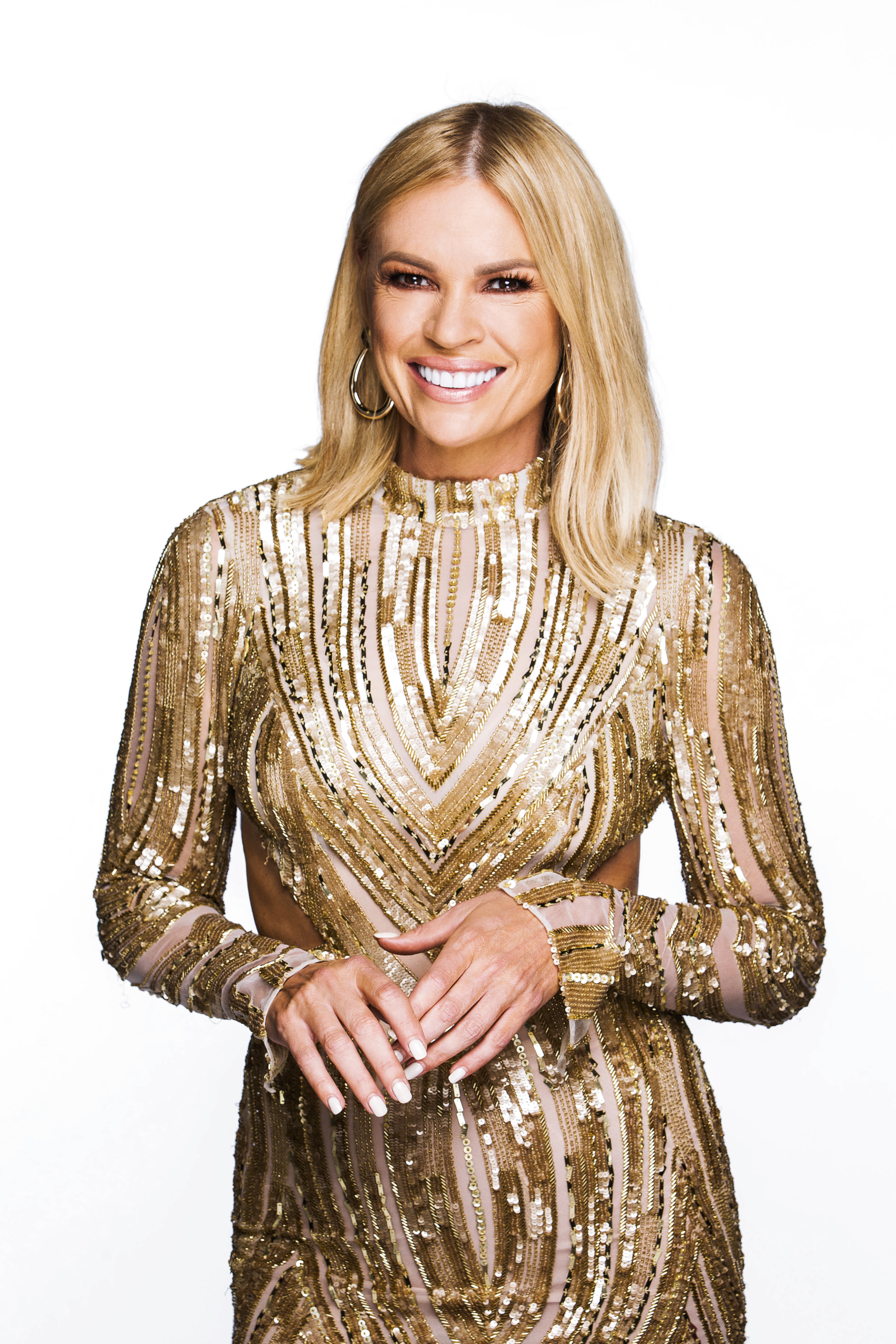 Casey Donovan
Casey Donovan is one of Australia's most versatile Entertainers.
After a meteoric rise to fame at the age of 16, Casey became the youngest ever winner of Australian Idol in 2004. Over the last thirteen years, Donovan has made her mark not only as a musician, but also in the areas of stage, screen, presenting and writing. Casey is a multi-Award winner & nominee, including an ARIA No #1 Award for Listen with Your Heart and Deadly Awards for Best Album, Best Single and Most Promising New Talent.
Casey made her theatrical debut in Miracle In Brisbane for the Brisbane Festival. This was to be the first of many acclaimed theatrical performances, including The Flowerchildren (Magnormos), As You Like It (Company B), Opera Yarrabah (Opera Australia) and The Sapphires (Company B / Black Swan State Theatre Company), RENT (Hayes Theatre) and in 2016 Donovan starred in We Will Rock You (Andrew Pole/Ben Elton) as Killer Queen.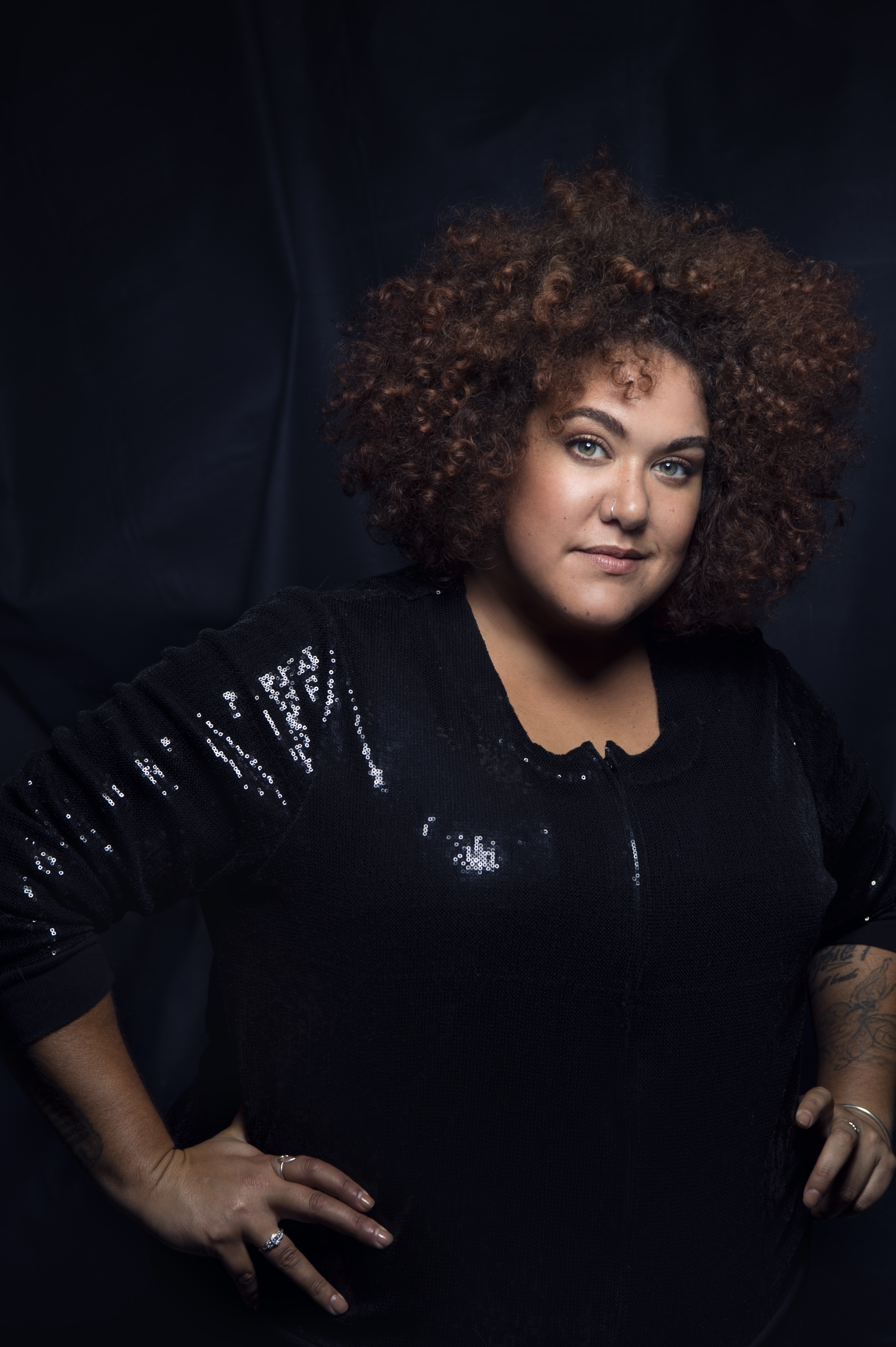 Colin Hay
Colin Hay's voice and visage are familiar to millions as front-man, songwriter, and vocalist of pop sensation Men at Work ("Down Under," "Overkill," "Who Can it Be Now?").
Over the past 15 years he has reinvented himself as a solo artist, regularly selling out theatres and listening rooms across the US and around the world and introducing himself to a new generation of fans in the process.
The frequent use of his music in TV and film— including hit shows such as Scrubs (on which he has made several cameo appearances) Army Wives and Modern Family, the hit soundtrack to the film Garden State and the recently released Words and Pictures—has proven the timeless appeal of his songs.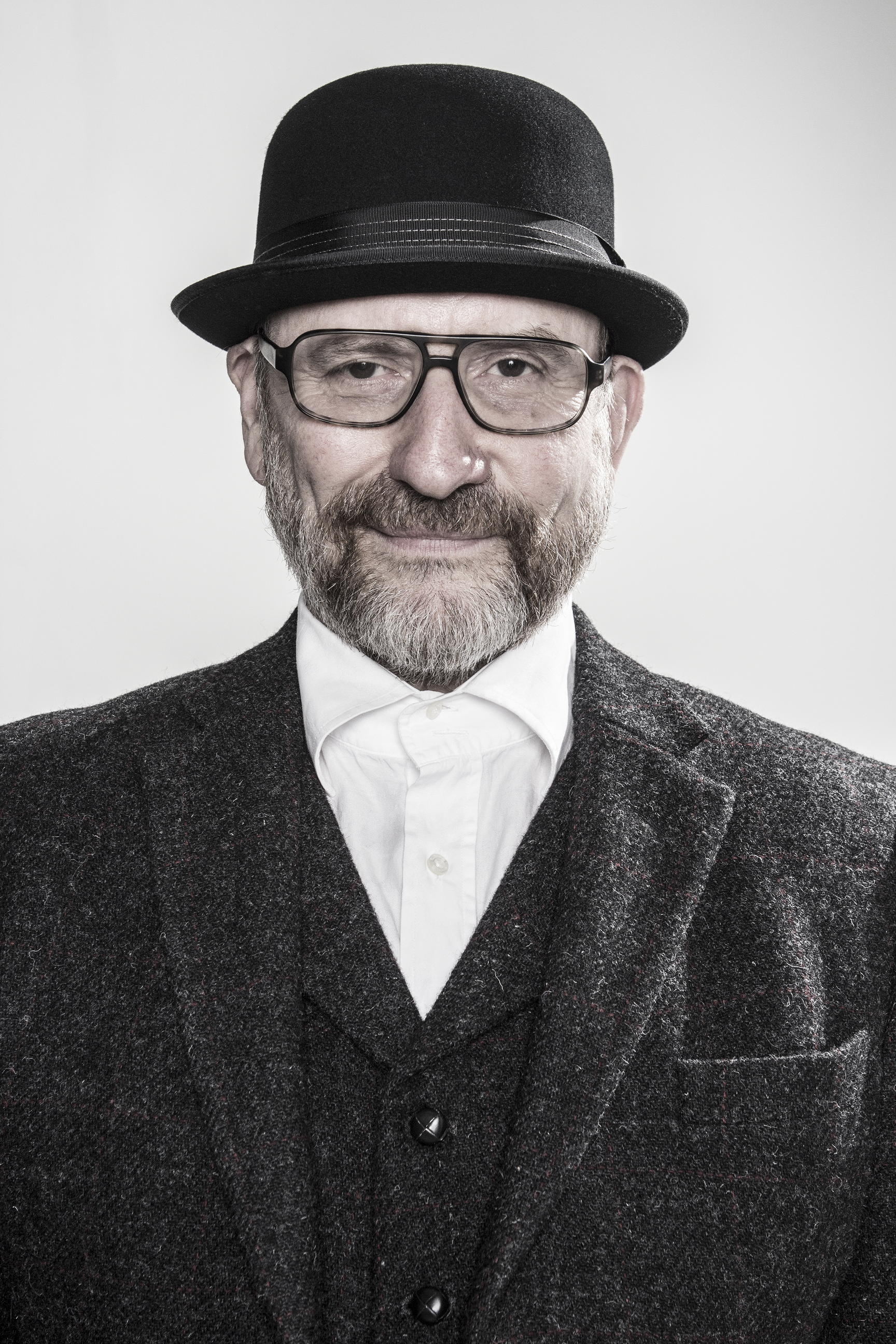 David Hobson
Australian tenor and composer David Hobson is one of Australia's best-known operatic, concert and stage performers, with a repertoire that spans the gamut of musical styles from Baroque through to Pop.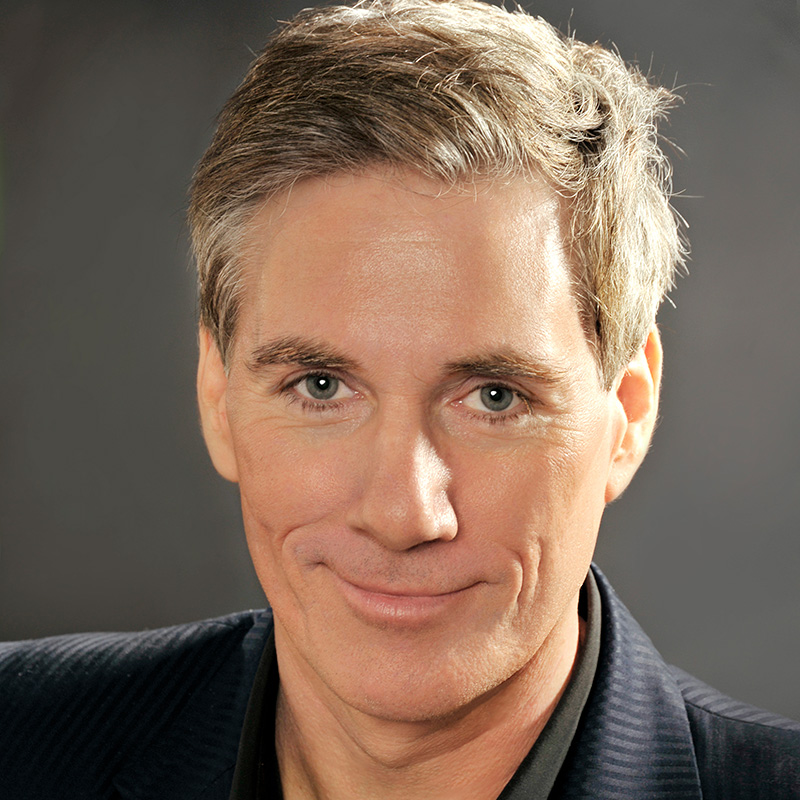 Denis Walter
Denis Walter has enjoyed a wonderful 46 years in entertainment and continues to be at the peak of his game hosting afternoons on Melbourne's 3AW , plus corporate hosting, recording and concert performances around Australia. At one point in his career Denis had numerous opportunities to pursue international fame but his heart was firmly here in Australia with music, news reading and talk radio a part of the plan.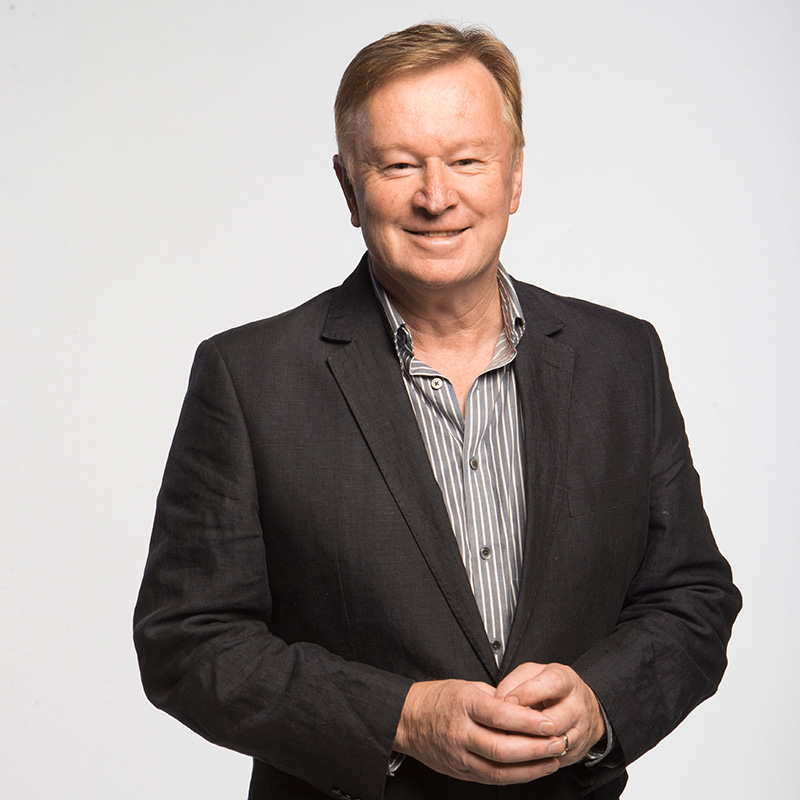 Judah Kelly
The winner of The Voice Australia 2017, Judah Kelly is enjoying life on the road.
His debut single 'Count On Me' reached #1 on the iTunes chart and #3 on the Spotify Australian Viral chart, and was of course the original song that won Judah the title in the nail-biting series climax of The Voice.
Judah Kelly is a seasoned performer with many notable accomplishments. He has excelled throughout Queensland's Country Music Festival circuit, at Tamworth Country Music Festival, the Gympie Muster this year and his own acoustic East Coast tour. Judah will also be performing 2018 Tamworth Country Music Festival, including 2 headline performances with tickets on sale now, as well as being nominated for his first Golden Guitar.

Judah has opened for some of Australia's greats like The McClymonts and Diesel. With a soulful voice that throat punches you right in the feels. Where Judah's playing you're in for a good time!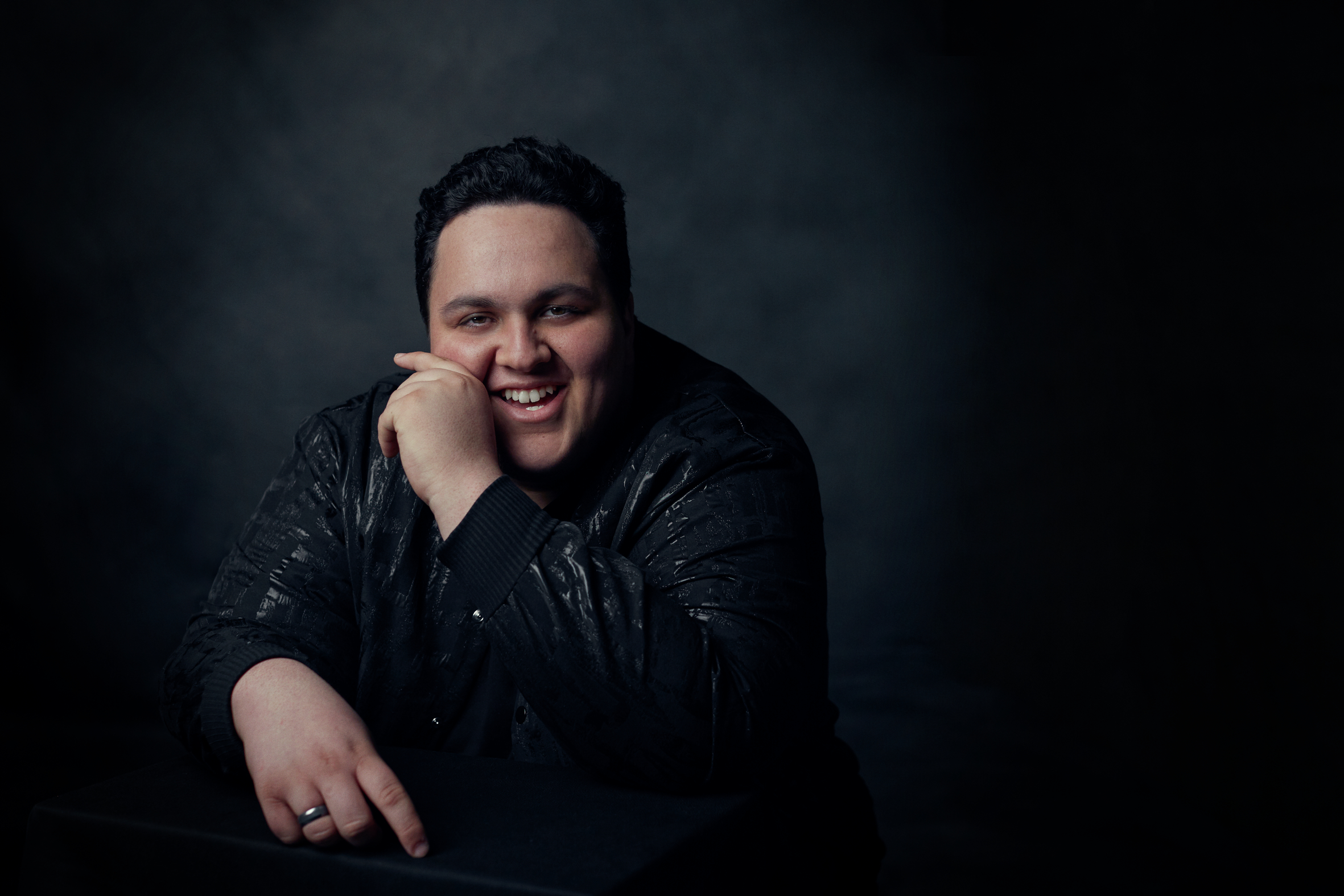 Koi Boys
The Koi Boys - Danny Faifai, Kevin Keepa and Ngahere "Nuz" Ngatai – are three passionate and highly experienced musicians hailing from New Zealand now based on Queensland's Gold Coast. Originally set-up as a casual covers gig and jam-session group, The Koi Boys trio has been crooning, dancing and entertaining as a collective, at the same venue, for over eight years.
The trio shot to fame in 2016 after their charismatic first appearance on The Voice Australia, winning over fans both locally and across the Tasman with their energetic performance of the doo-wop classic "Sha-Boom (Life Could Be A Dream)".
They have a passionate fan base and notoriety as one of the most sought-after live vocal trios in the country..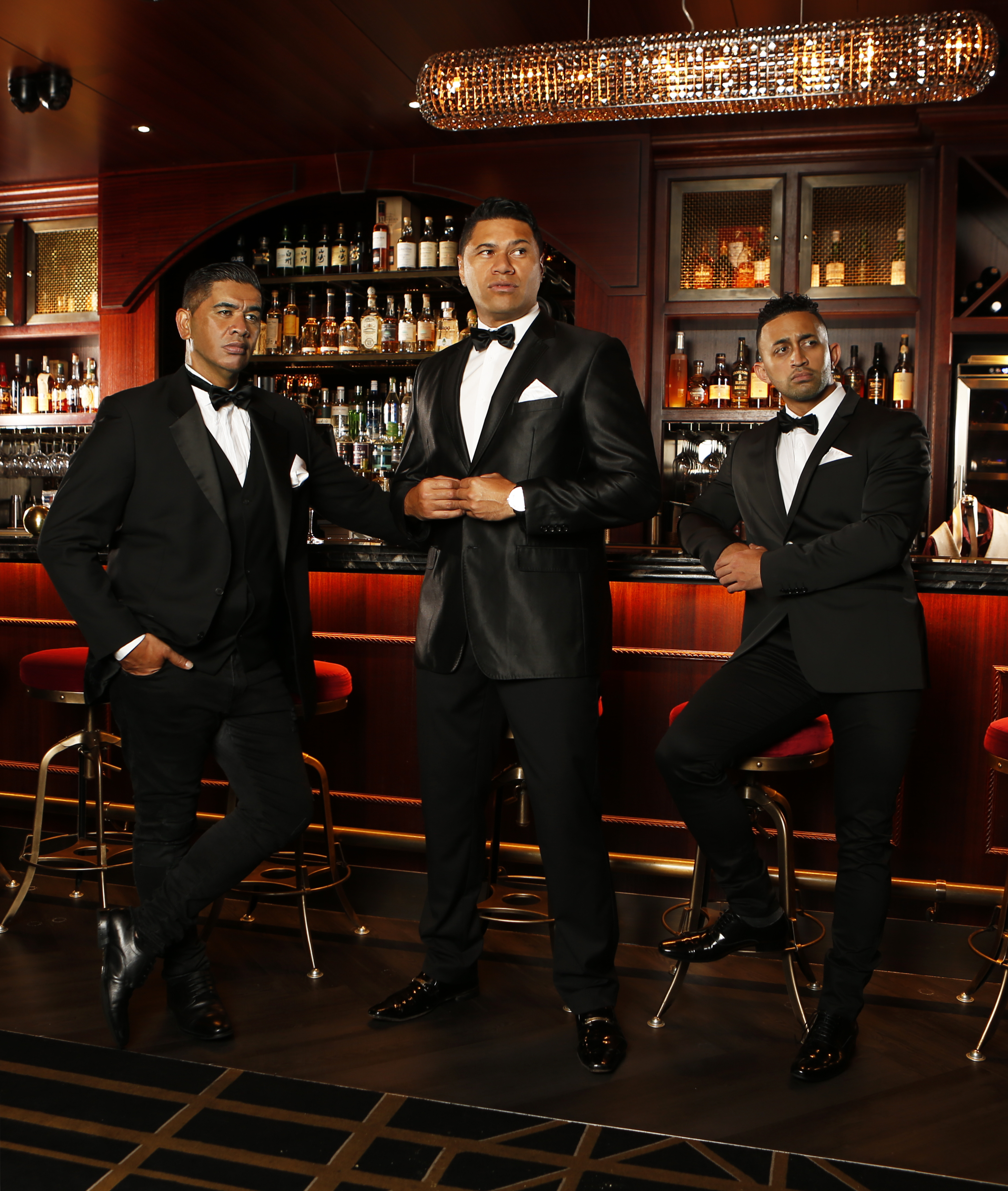 Marina Prior
Marina's first professional audition resulted in her first lead role - that of Mabel in the Victoria State Opera's The Pirates of Penzance. She has received numerous awards including four MO Awards, three Green Room Awards, and the Advance Australia Award for her contribution to the performing arts. She is also well known to television audiences through her appearances on such shows as Carols by Candlelight, as a judge on Channel Seven's It Takes Two and, more recently, as Iris in The ABC series The Divorce.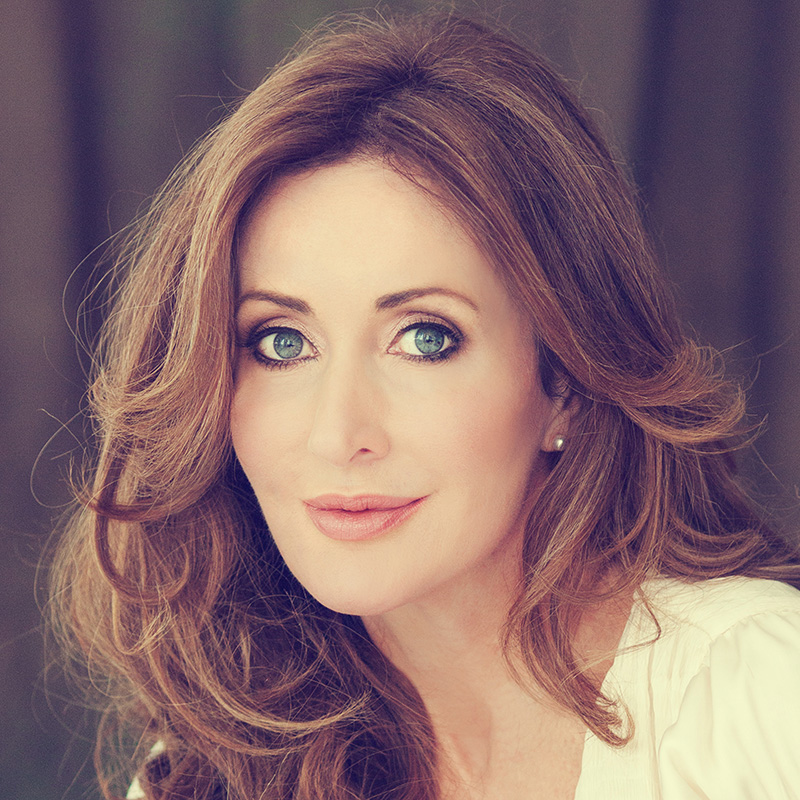 Silvie Paladino
Silvie Paladino is one of Australia's most versatile and talented entertainers. Her first theatrical role was Eponine in the Australasian tour of Les Misérables at the age of eighteen. Silvie's concert performances include lead artist with symphony orchestras throughout Australia. Apart from her theatrical credits, she is well known to Australian audiences through her regular television appearances including Carols by Candlelight for the Nine Network.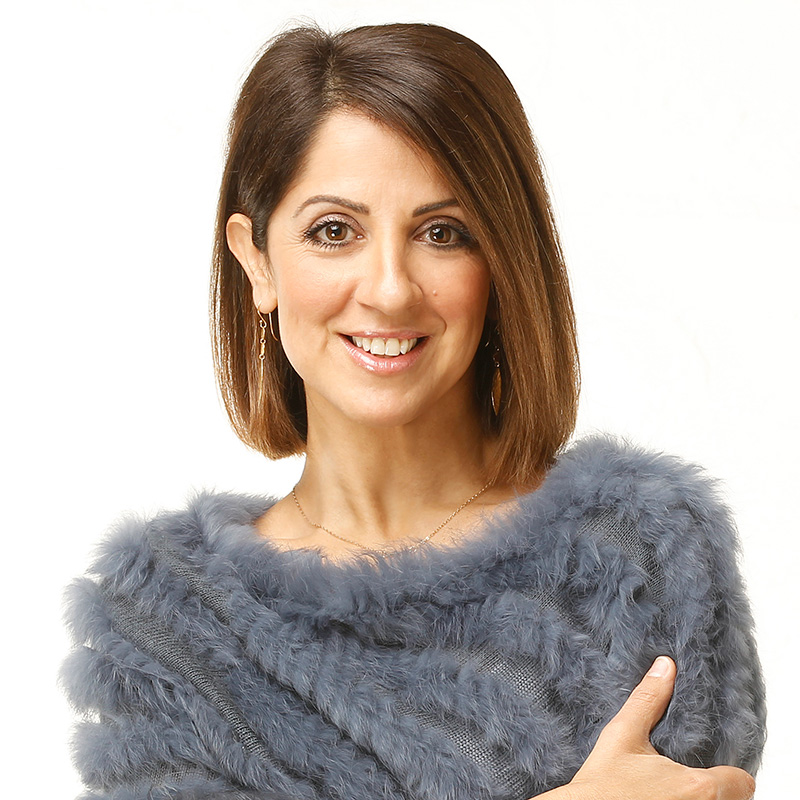 Tim Campbell
Tim Campbell is one of Australia's most versatile and much loved entertainers.
From leading TV roles on Home and Away, House Husbands, Big Sky, Dead Gorgeous and host of national prime time shows Celebrity Singing Bee, Wheel of Fortune, National Bingo Night and countless other TV programmes, to lead roles in the stage shows Hairspray the Arena Spectacular, Wicked, Rent and Shout!, Tim is certainly a star of both stage and screen.
When he's not Dancing With The Stars or entertaining on Vision Australia's Carols by Candlelight, Tim is performing the classic 70s and 80s dance floor hits with his band from his ARIA top 30 and iTunes top 10 album High School Disco, traveling around the country in concert and at special events.
In 2018 Tim will head back into the studio to record his sophomore album Electrifying 80s - Stock, Aitken and Waterman, with a release mid next year and a national tour to follow.