Carols by Candlelight is the perfect way to spend your Christmas Eve - here's why.
The festive season is fast approaching and parents everywhere are wondering how they're going to keep their kids calm during the Christmas Eve hype. Well, there's no need to stress…
Carols by Candlelight has been a classic part of the Aussie Christmas experience since its inception in 1938. Here's why it's the perfect way to get into the Christmas spirit!

It distracts the kids
No night of the year is as exciting for the kids as Christmas Eve. What's Santa going to bring? Will he make it? What if he gets stuck in the chimney? Carols keep that excitement in check and play to that love of Christmas.
A picnic, classic Christmas songs and an evening out will keep the kids busy, and there are plenty of other activities available in our Christmas Festival. From the moment the gates open, there'll be plenty of excitement and fun, and the best part is, the kids will doze off to sleep in a heartbeat when you get home!
Family time
Christmas is about family, and Carols is the perfect way to make sure you get quality time with your loved ones before the New Year hits and everyone has to head back to work. Bring the whole crew down for the perfect gathering on the lawn.
It's about giving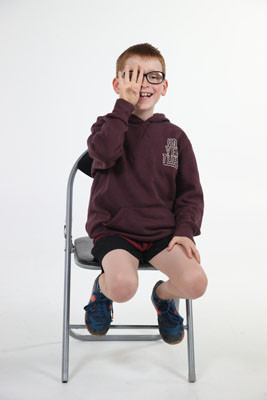 Christmas is all about giving, and so is Carols! The event raises vital funds and awareness for Vision Australia. Their children's services support kids who are blind or have low vision to help them live the life they choose. Every dollar makes a huge difference, and this year, we'll be making Christmas even brighter! Keep an eye out for your chance to make an impact.
The tunes...
No matter the year, the Carols line-up means the songs themselves are beautiful. From the famous Denis Walter, who has been performing at Carols for more than 30 years, to new sensations like Anthony Callea, the performers on the show will have you singing your heart out.
What are you waiting for?